Description
BB Proteoglycans 

Ignite your TCA cycle! 
.High unit active vitamin B complex is the important trigger to start TCA Cycle.
Tricarboxylic acid cycle, (TCA cycle), also called Krebs cycle and citric acid cycle, is the stage which living cells break down organic fuel molecules in the presence of oxygen to harvest the energy they need to grow and divide. 
.Salmon Nasal Cartilage Extract (contain Proteoglycan) and hesperidins support boosting metabolism and maintain healthy skin.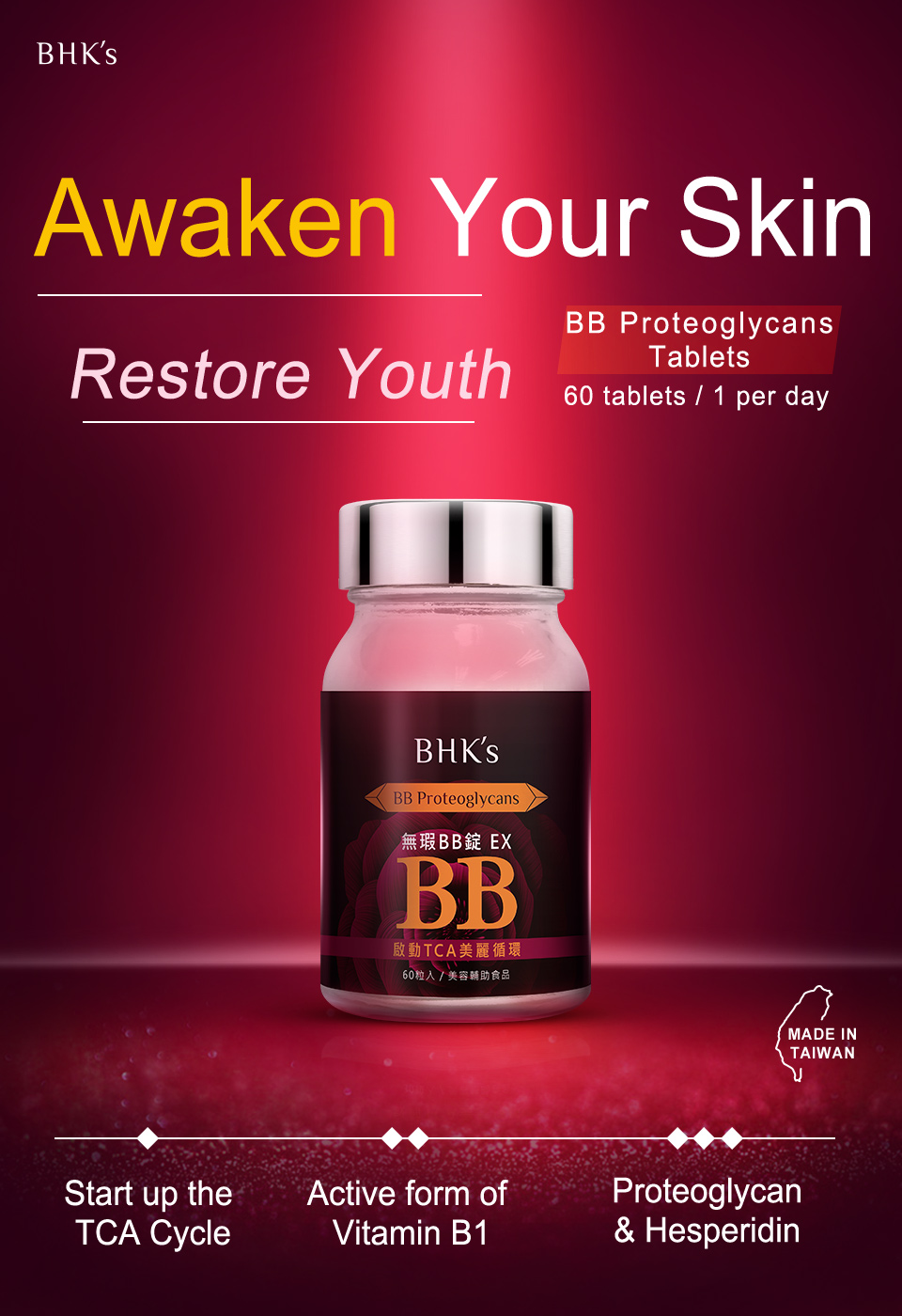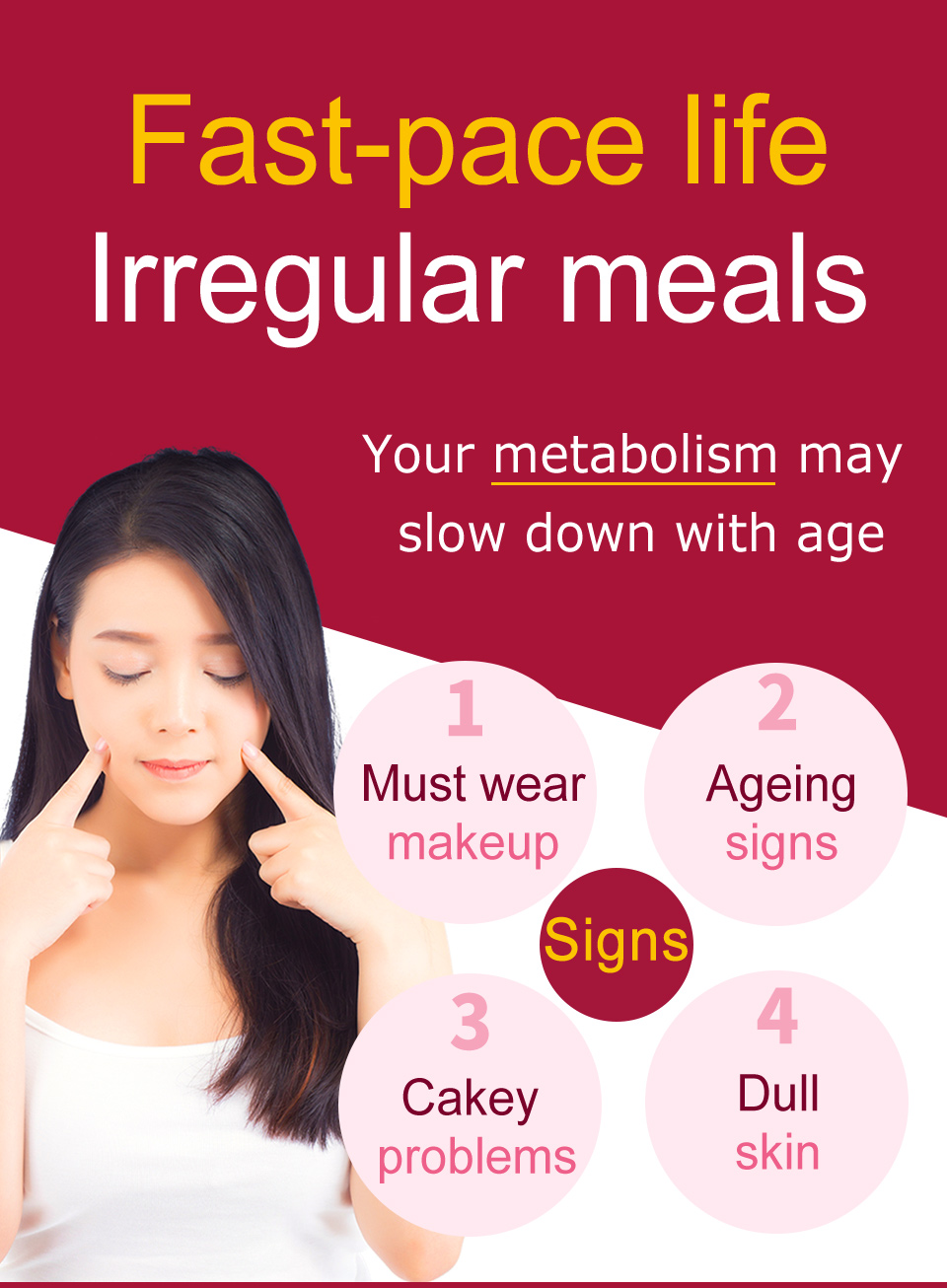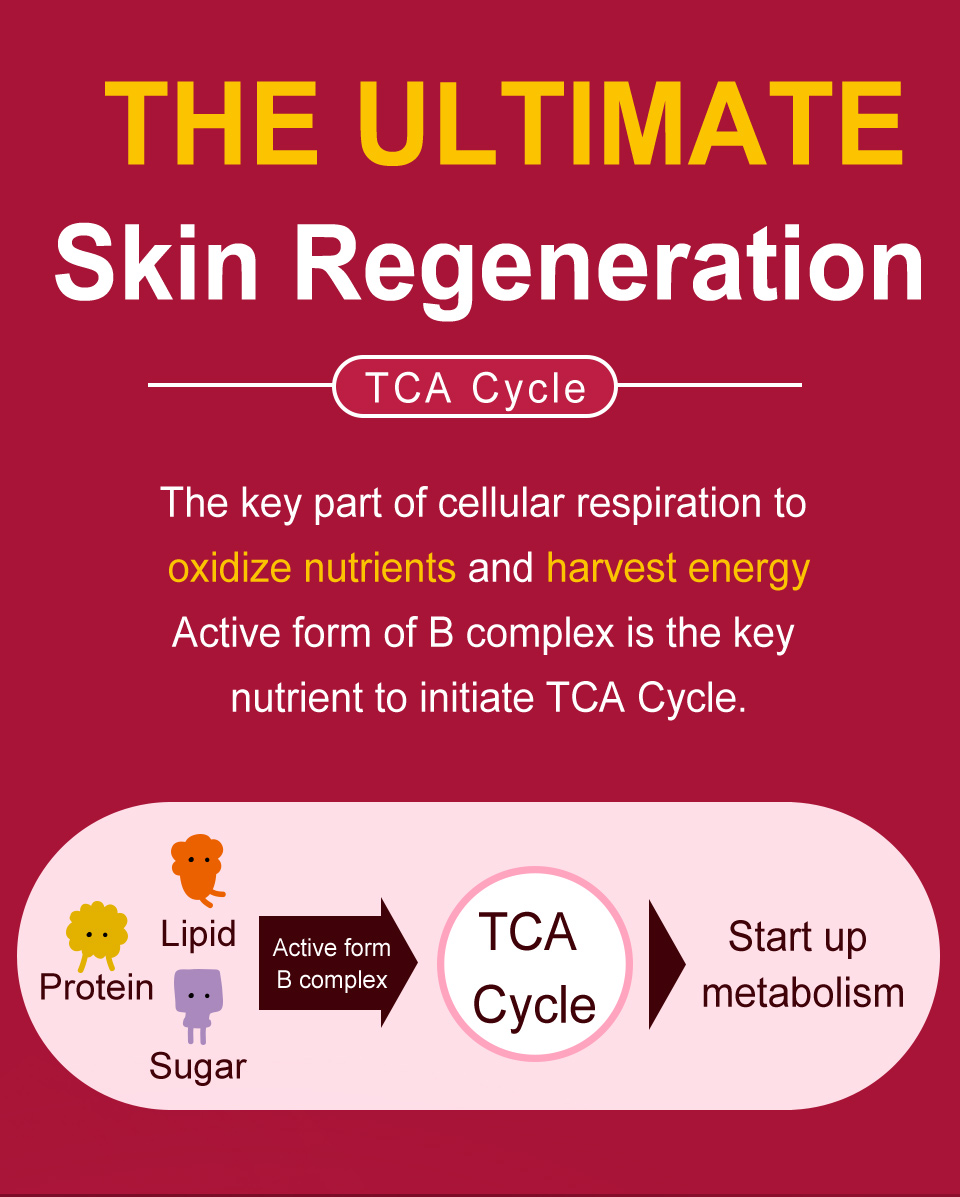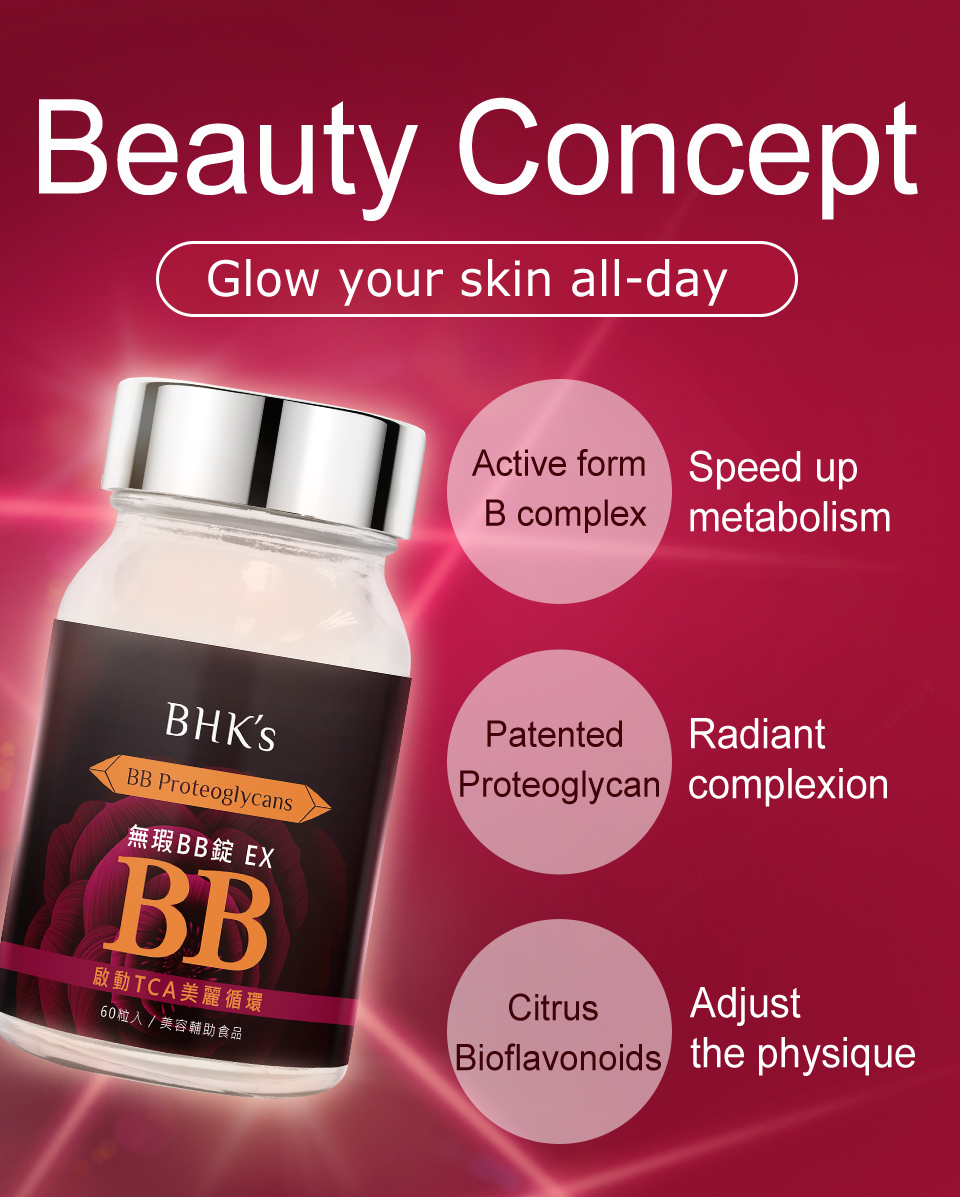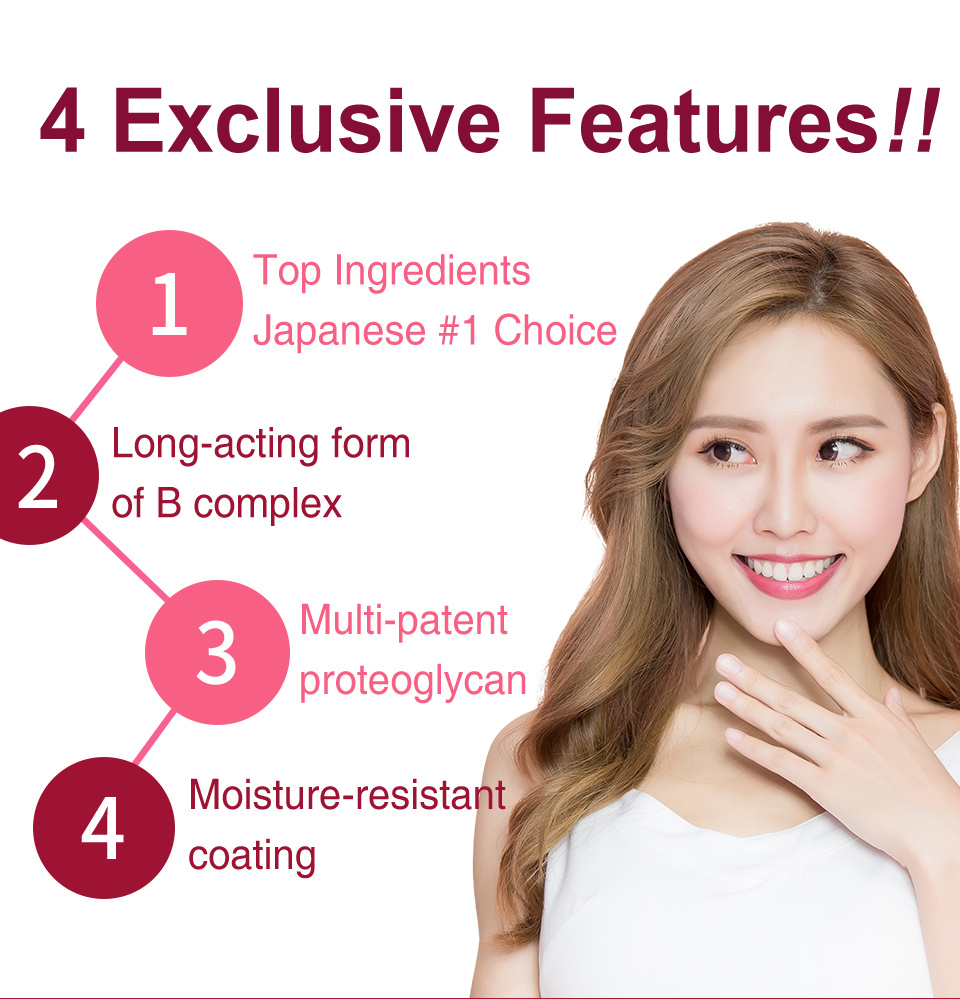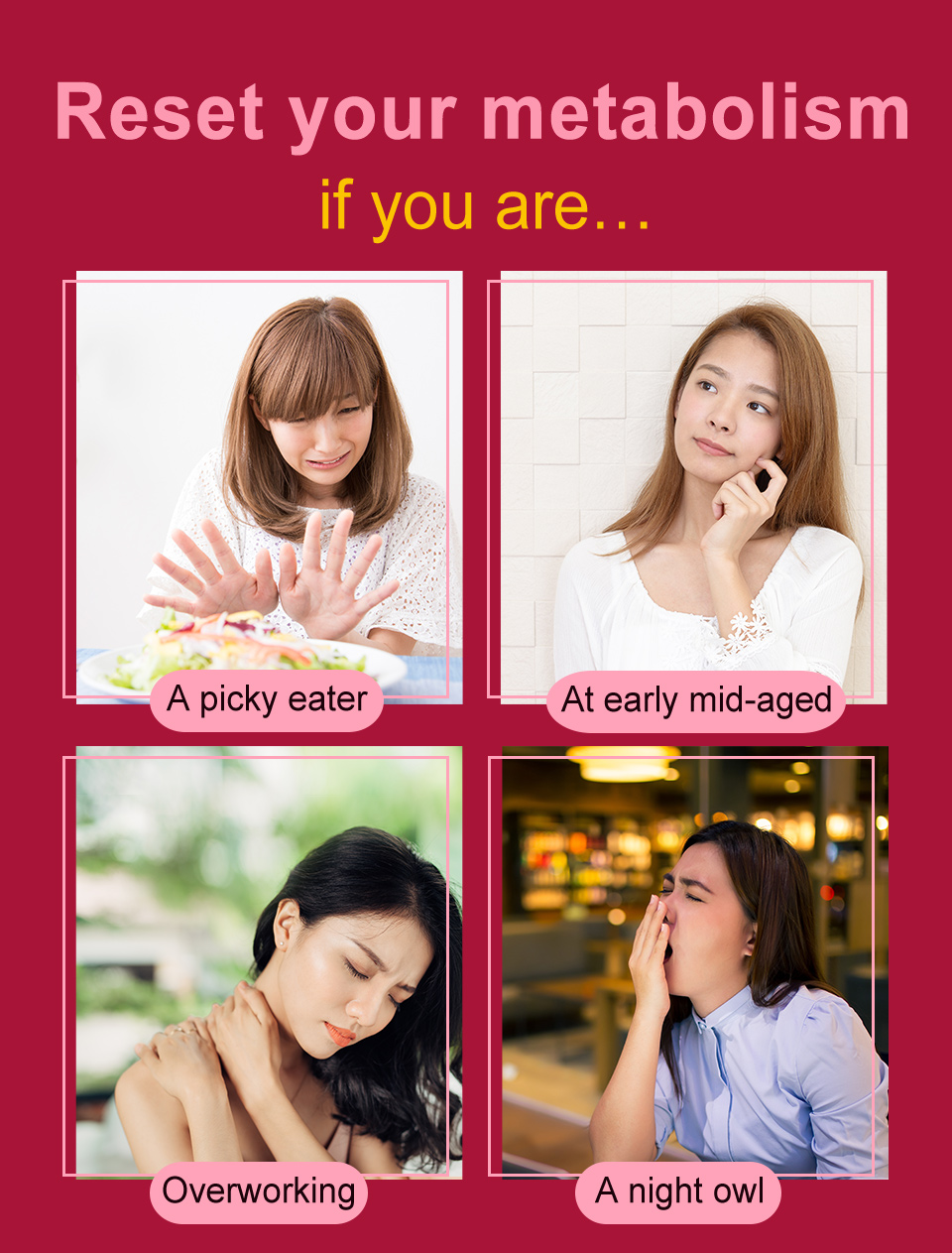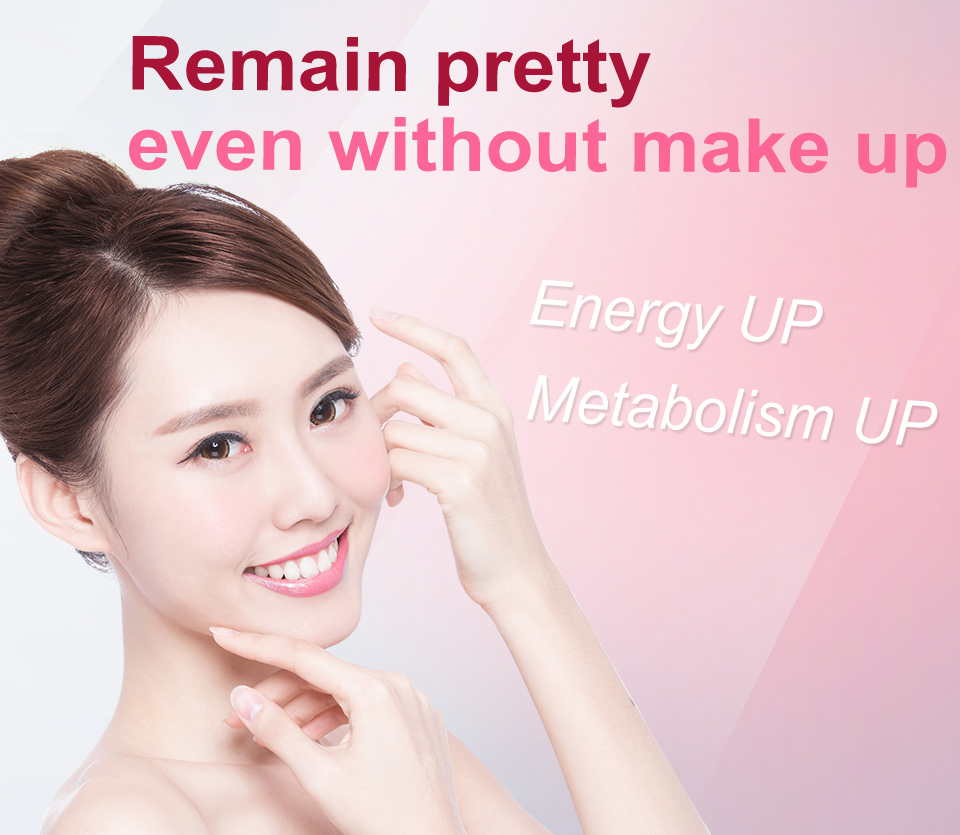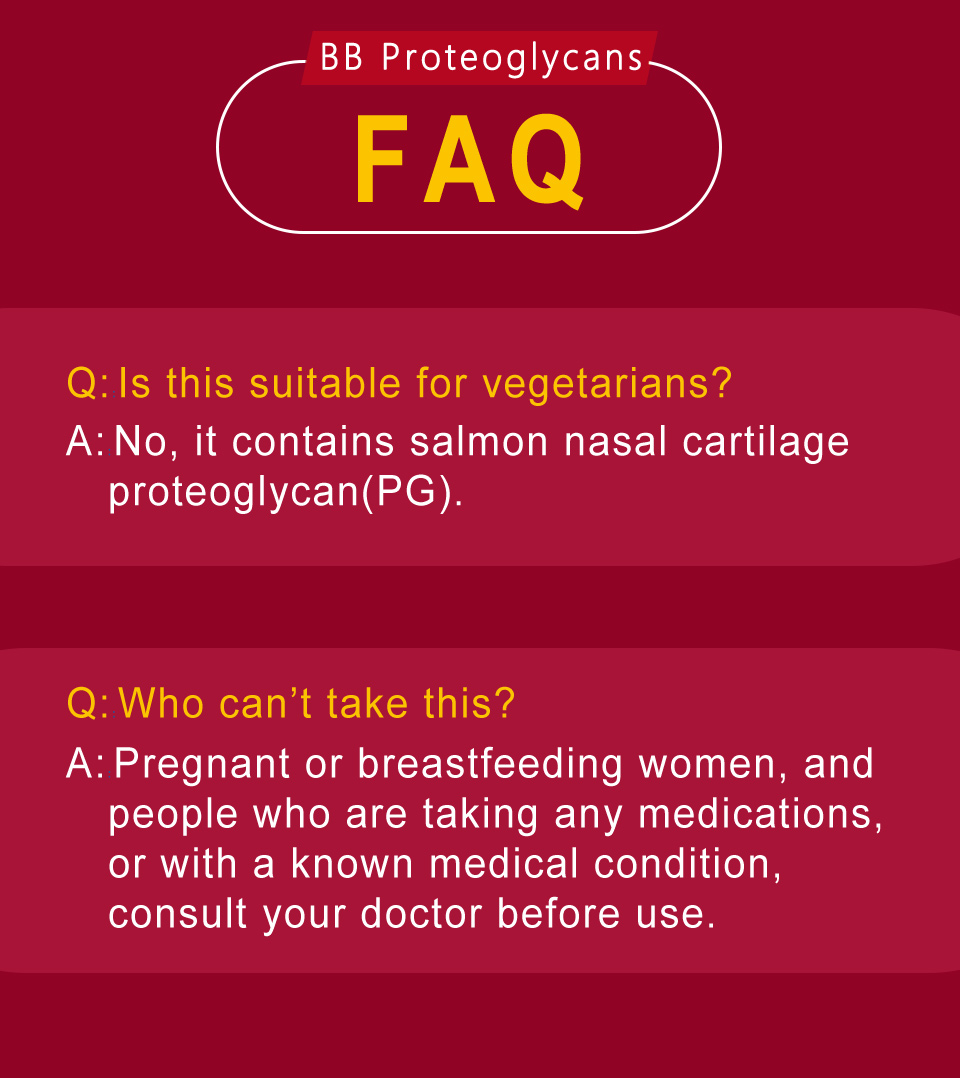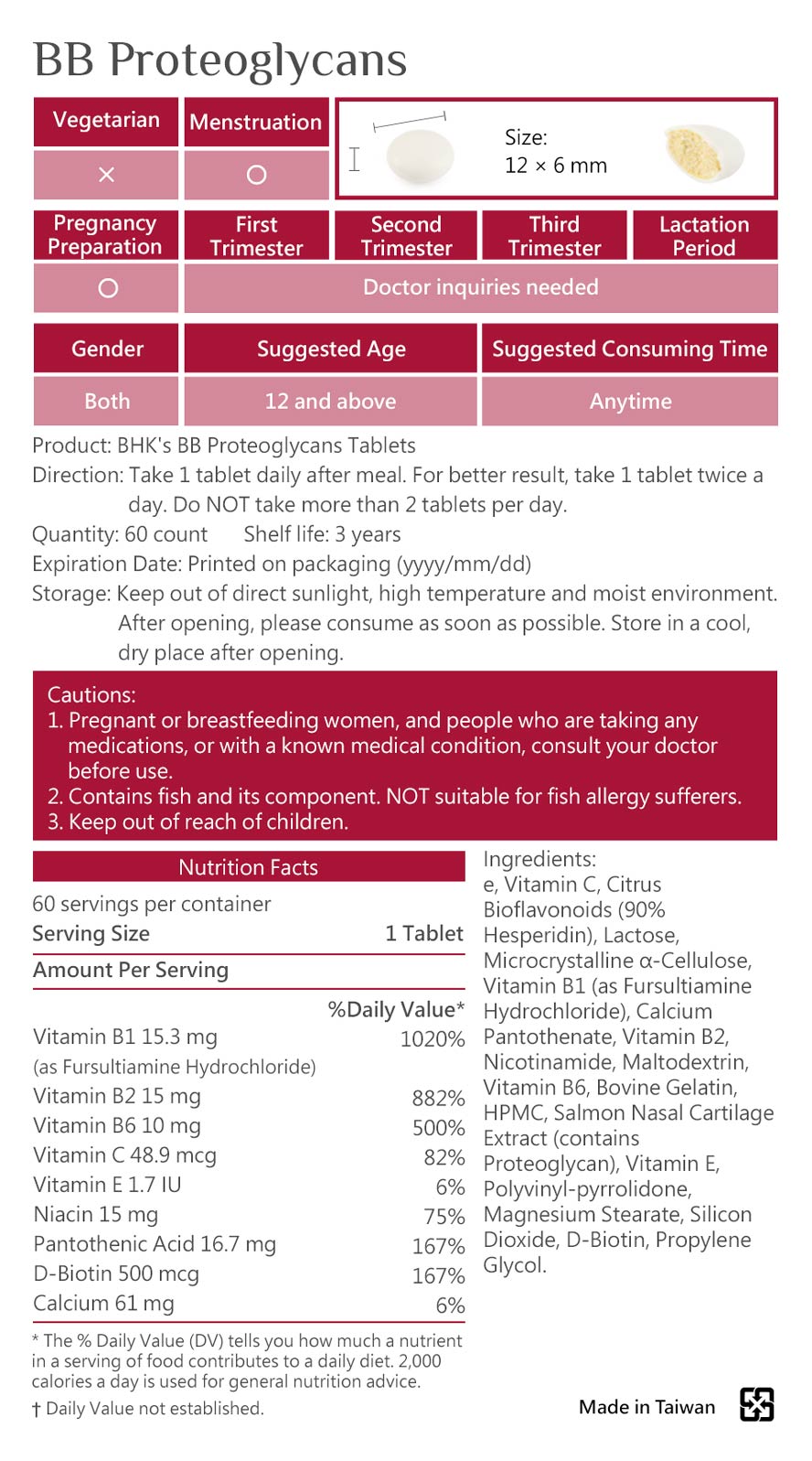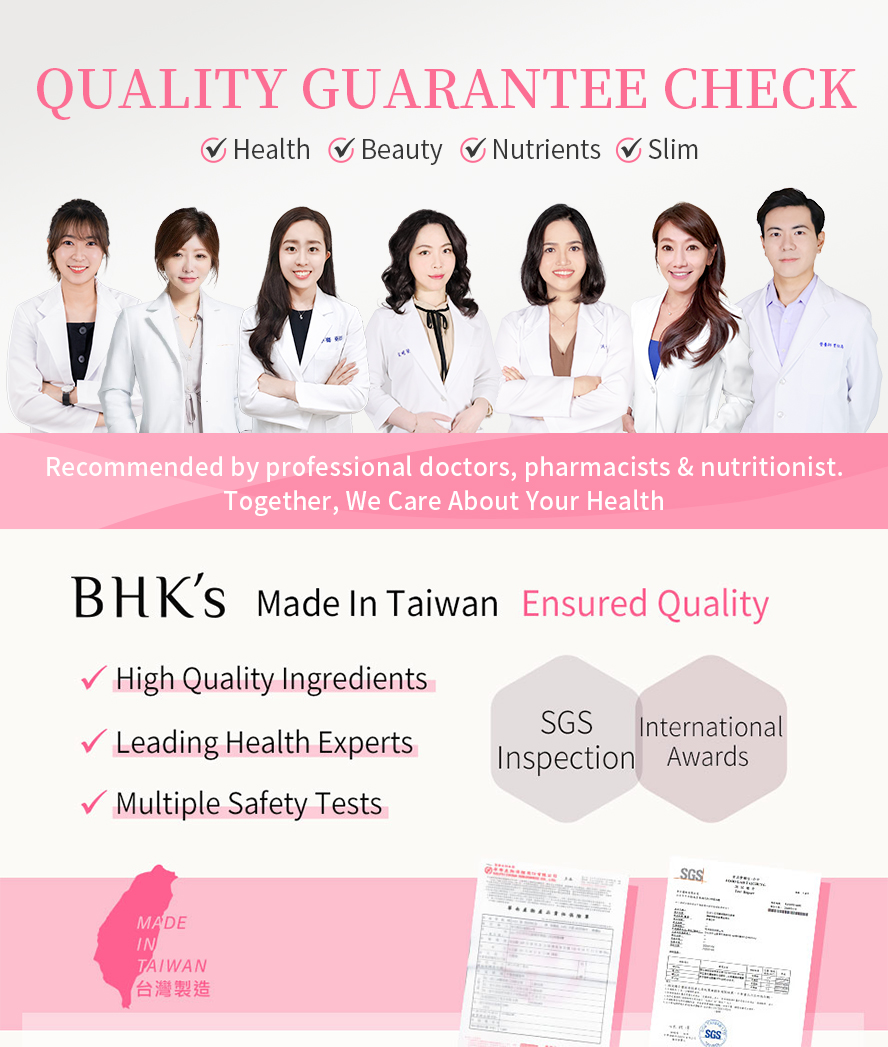 Customer Reviews
{{'product.product_review.no_review' | translate}}