Description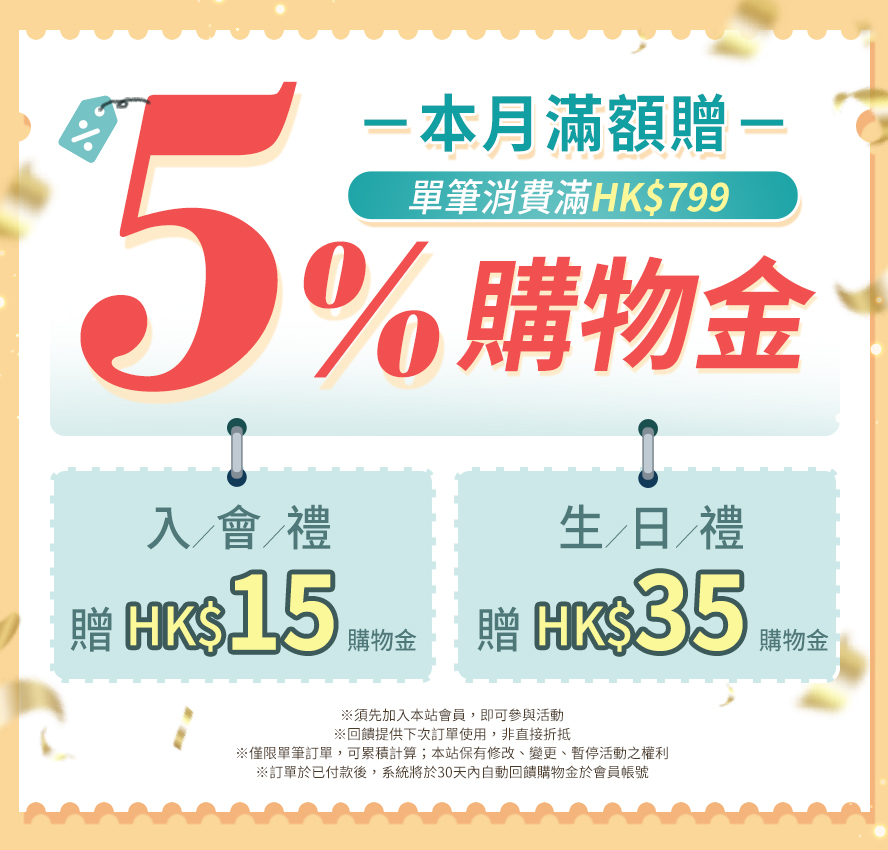 BHK's Crimson Cranberry Plus Probiotics+BHK's Crimson Feminine Care Cleansing Mousse - Daily Care 【Vaginal Health】
BHK's Crimson Cranberry Plus Probiotics【Feminine Care】Description:
* Patented Cranberry from North America
  - Rich in proanthocyanidins (PACs)
  - High concentration (34:1)
* Cranberry contains several vitamins and minerals, help prevent urinary tract infections (UTIs), reduce swelling and inhibit blood clots   
* Patented techniques extraction, helps to preserve the bio-active components of the entire cranberry fruit which loaded with antioxidants
* Superior coating formulation that can make sure absorption enhancement without being damaged by stomach acid
* Exclusive Bio-Shield technique and Timer Release raise the absorption, achieve effectively continuous release for 12-16 hours
* Probiotics help maintain vaginal health microbial balance
Main Ingredients (Per serving):
Cranberry Extract 250mg,
Powder of Lactic Acid Bacteria 20mg
Directions:
Take 1 tablet daily after meal. 
For better result, take 2 tablets per day. 
Do NOT take more than 2 tablets per day.
-----
BHK's Crimson Feminine Care Cleansing Mousse - Daily Care【Vagina Skincare】Description:
*Maintains vaginal pH balance 
*Cranberry extract:
  - contains proanthocyanidins, blocks harmful bacteria and decrease vaginal odor
*Roselle extract, 
  - rich in polyphenols and vitamin C, restores vulvar skin condition
*Olive leaf X Lactobacillus, 
  - dominates the healthy vaginal microbiota
Main Ingredients:
Anthemis Nobilis Flower Water, 
Aloe Barbadensis Leaf Juice, 
Cranberry Fruit Extract, 
Olive Leaf Extract, Lactic Acid, 
Hibiscus sabdariffa Flower Extract
Directions:
For external use only. 
Pump cleansing mousse one to two times to palm of hand, clean the external intimate area and rinse with water.