Description

BHK's Essence of Chicken Capsules【Reduce Fatigue】
Description:
* Japanese patented chicken extract retains more than 15% active dipeptide imidazole, which effectively increases physical strength, immunity, and increases metabolism.
* Contains 300mg of Branched Chain Amino Acid per capsules, deal with excessive fatigue.
* Vitamins B1 and B6 maintain body metabolism system and improve nervous system health.
*Extracted with exclusive technology, perfectly preserves the whole nutrition, 2 capsules is equivalent to 4 times chicken extract.
Main Ingredients (Per serving):
Chicken Extract (Anserine + Carnosine>15%)
Directions:
Take 2 capsules once or twice a day on an empty stomach. Do NOT take more than 4 capsules per day.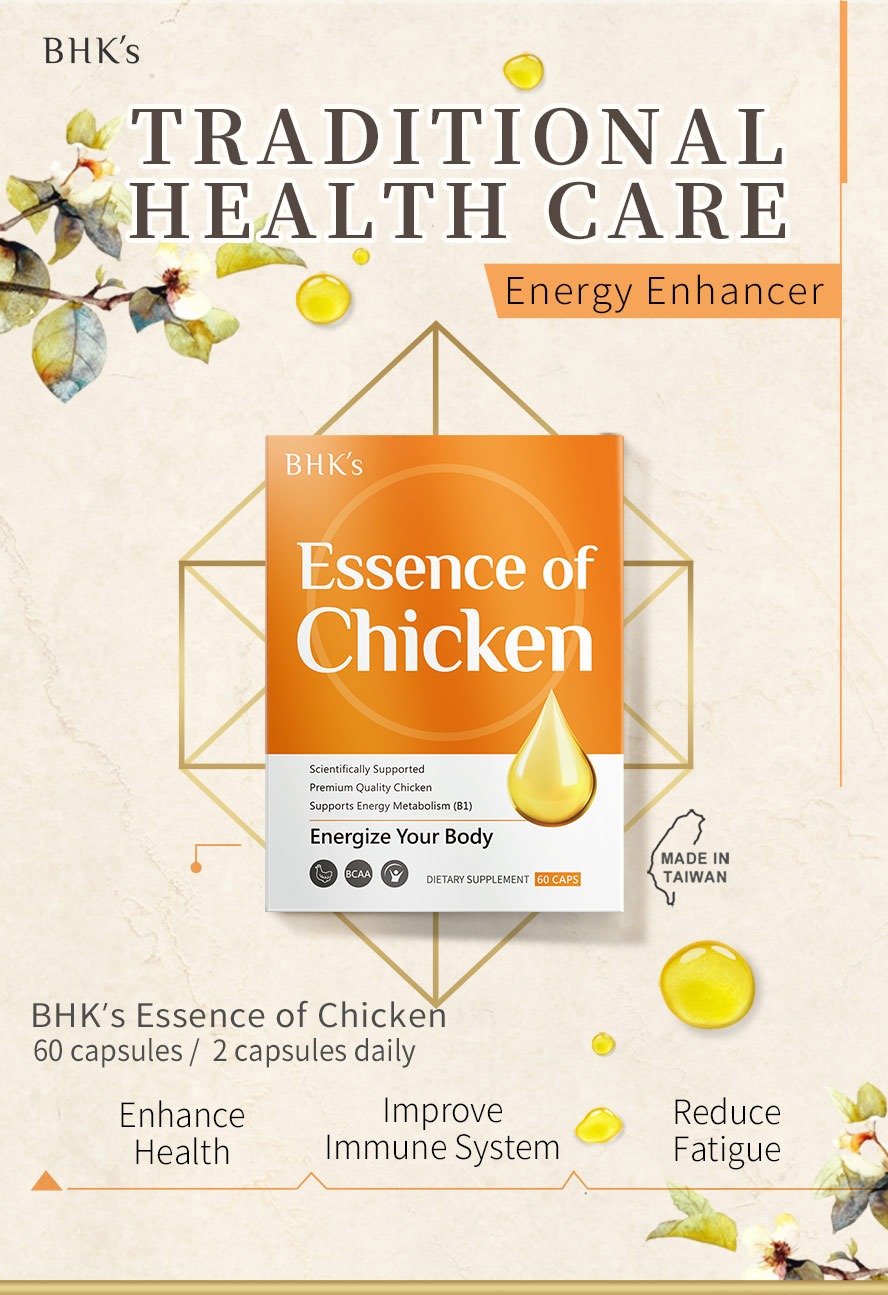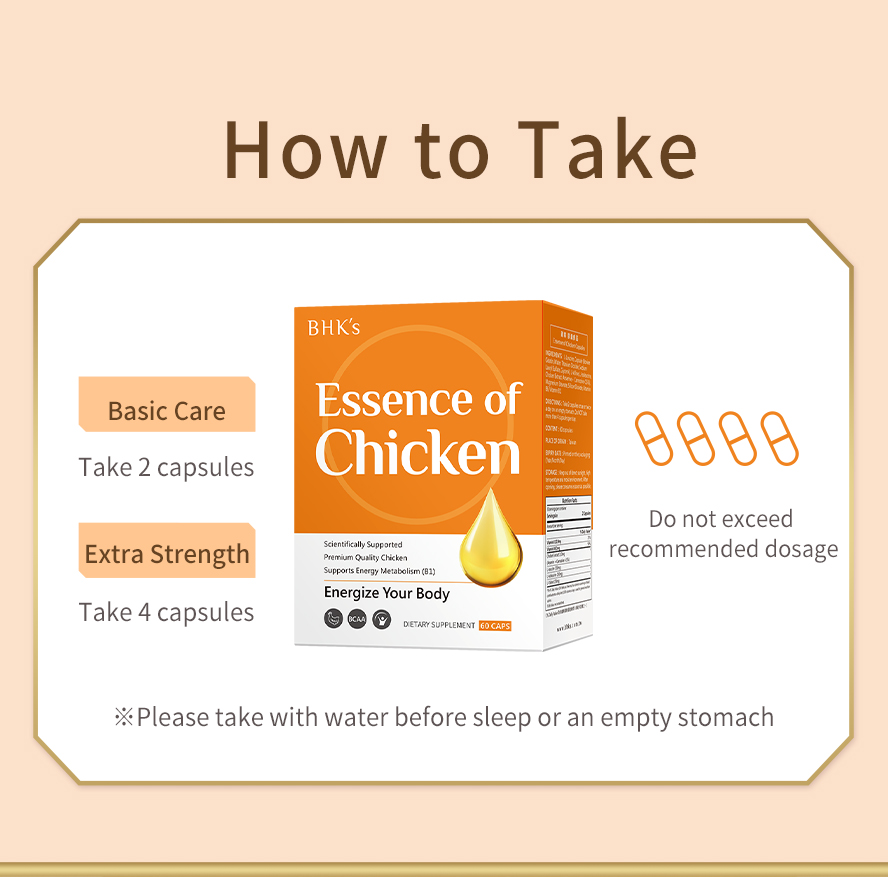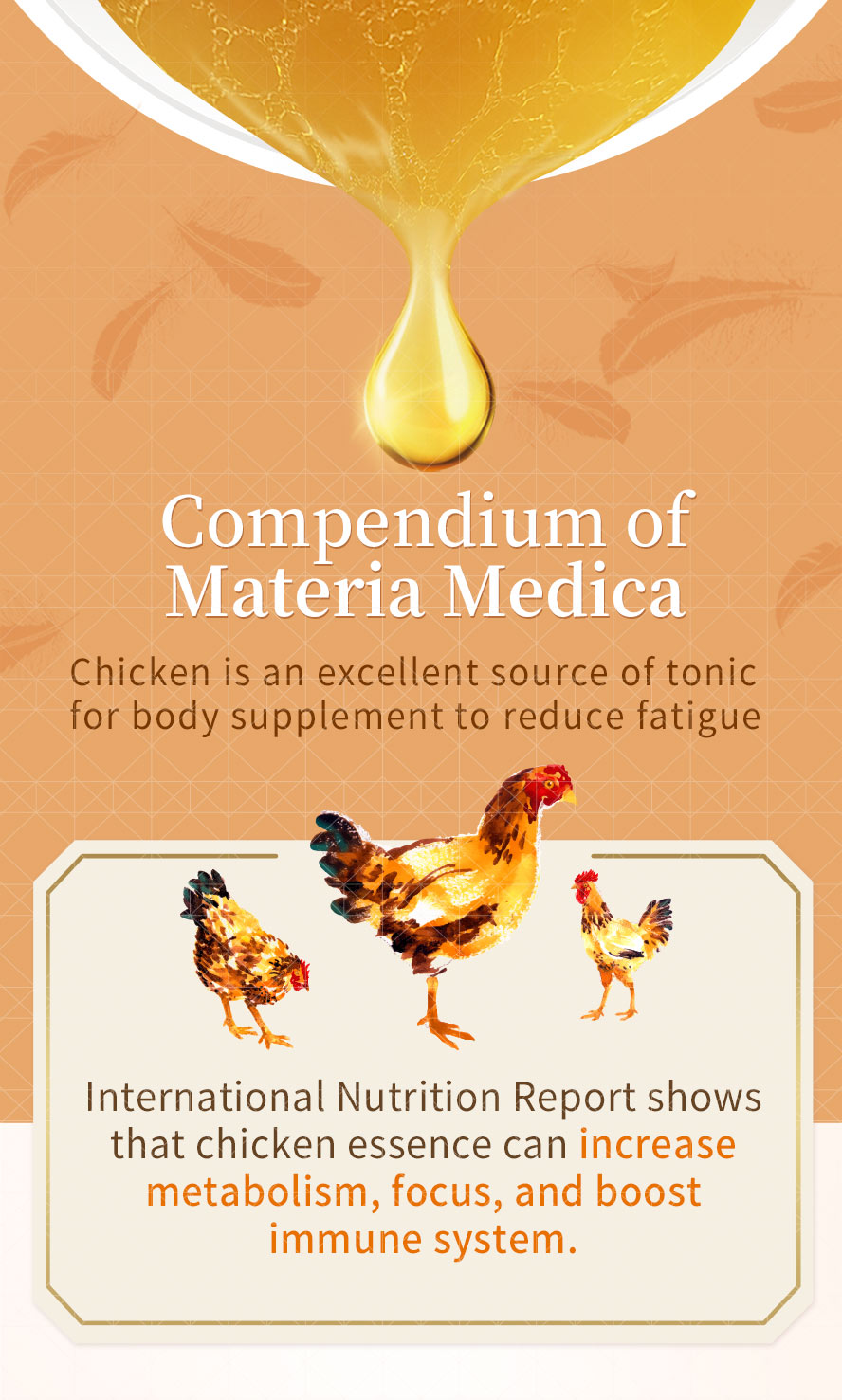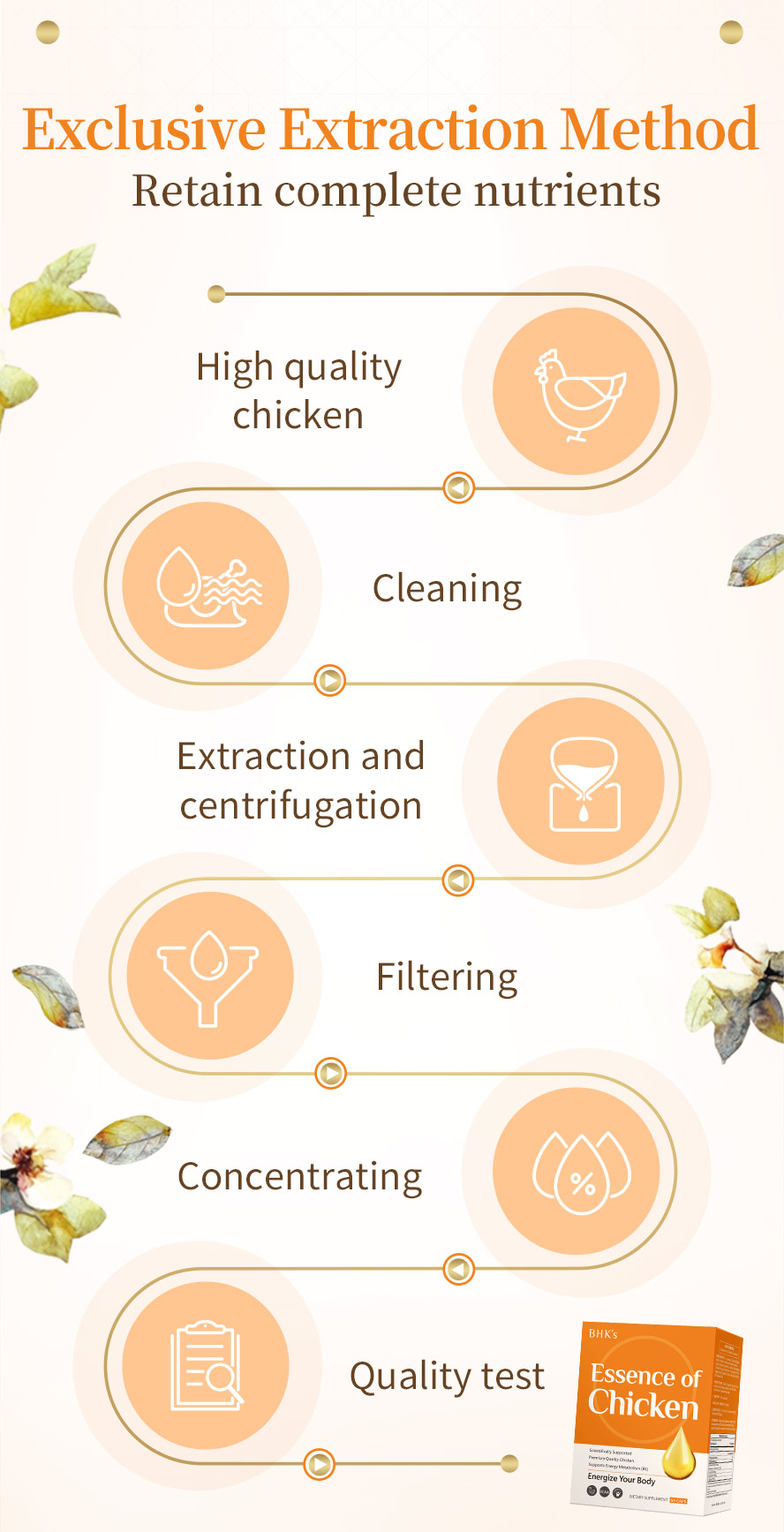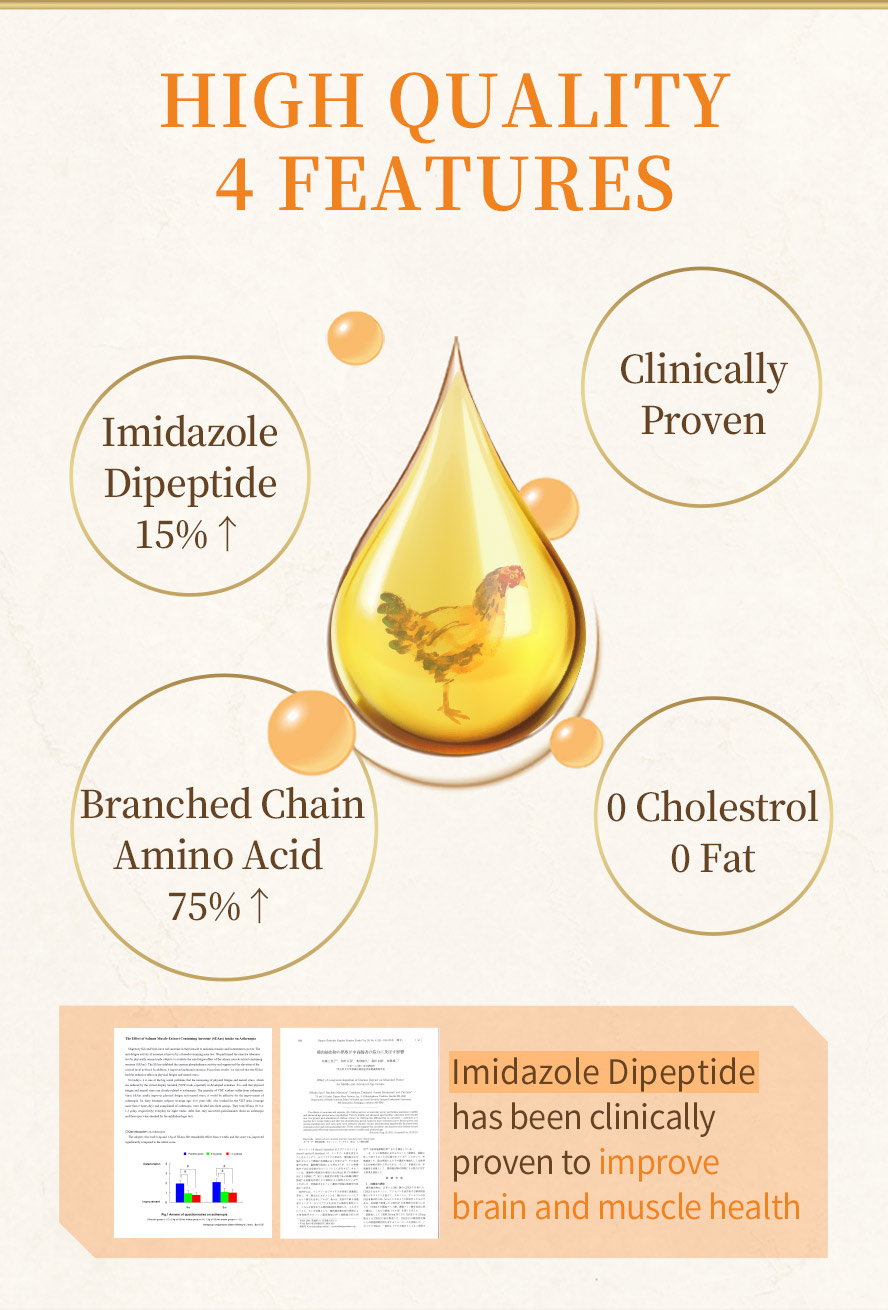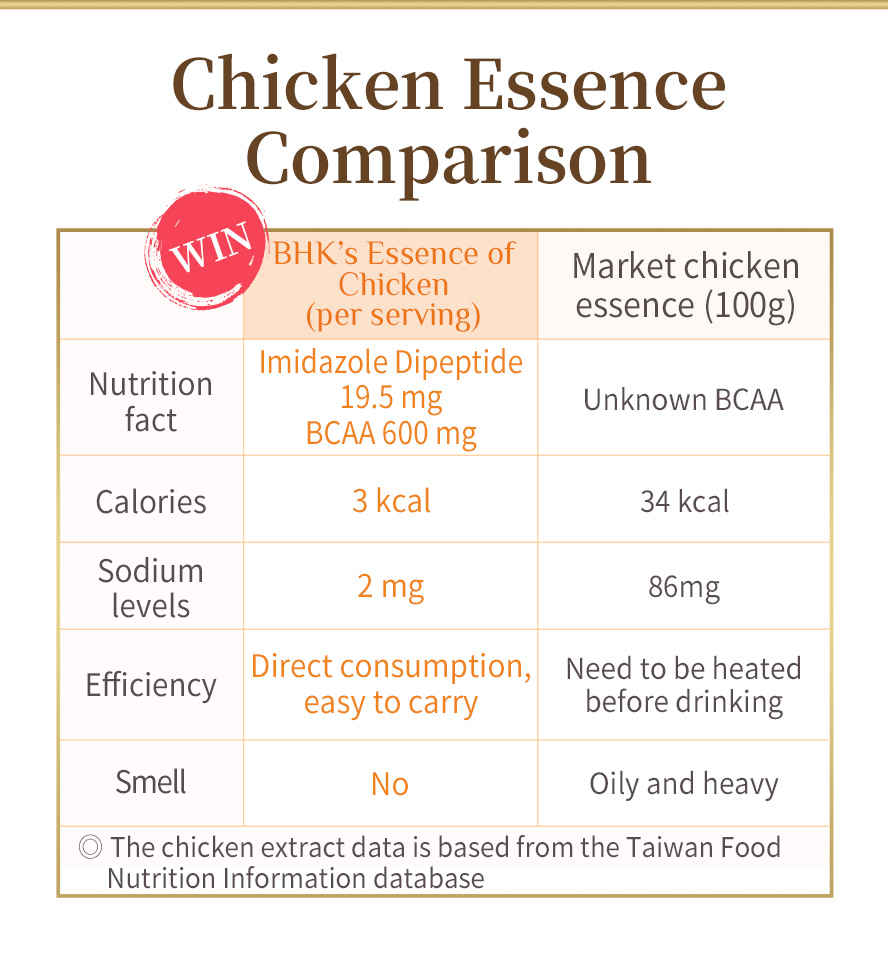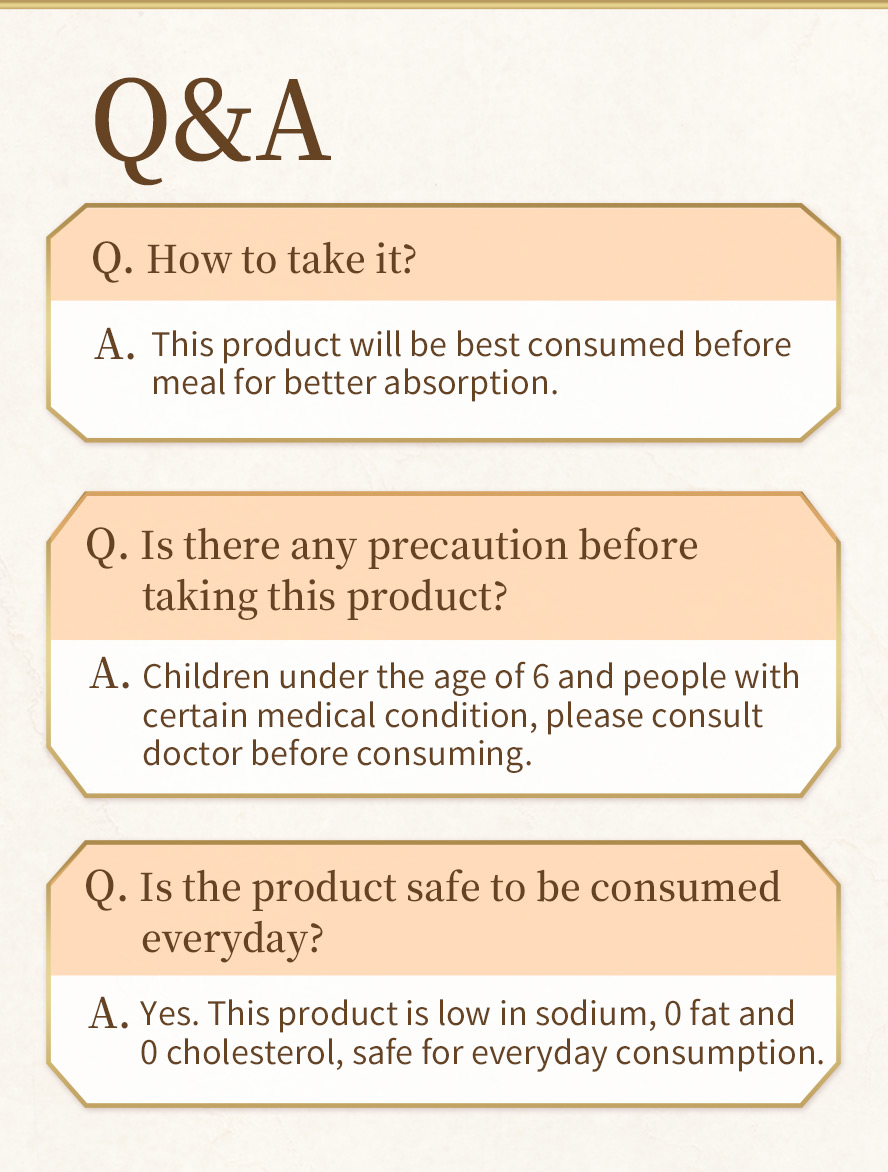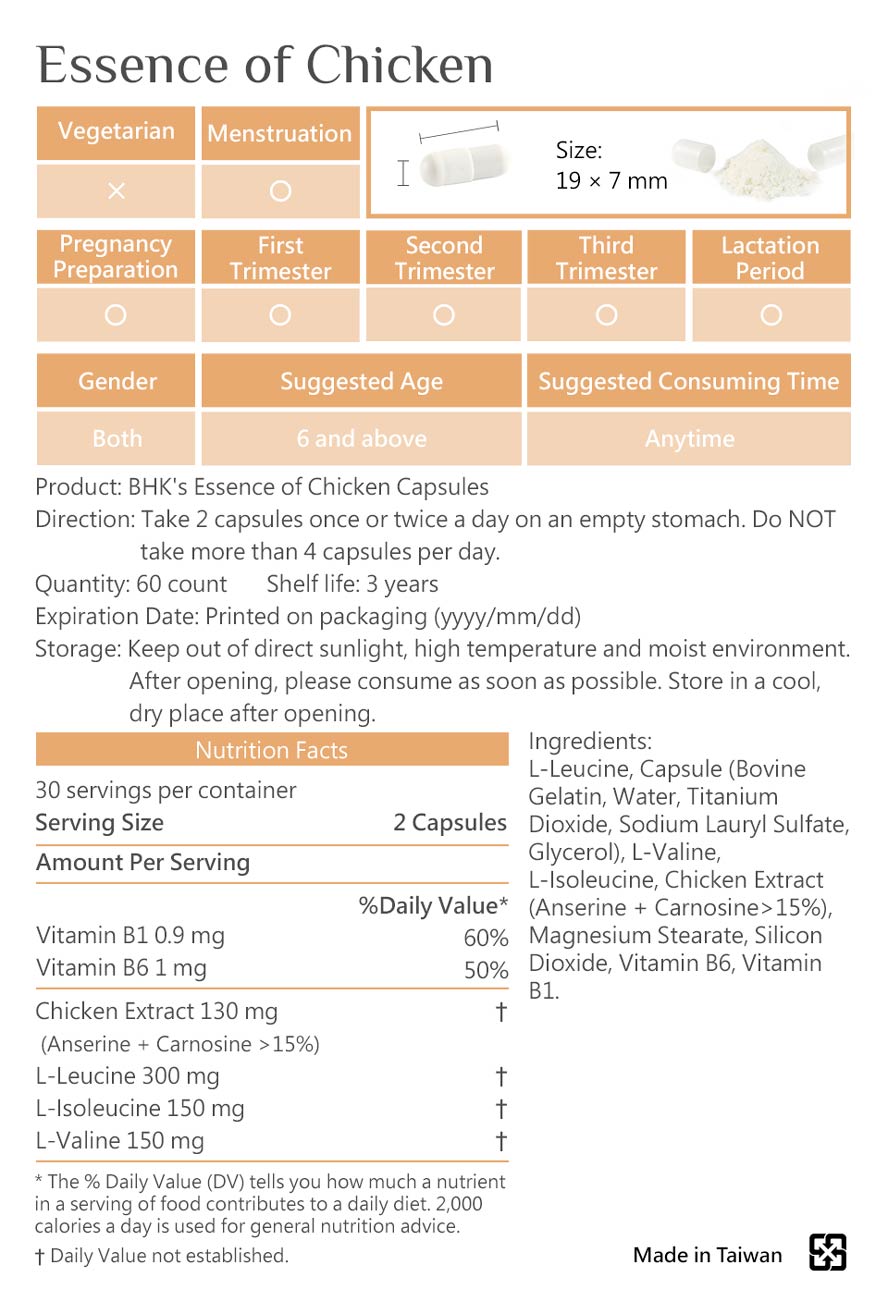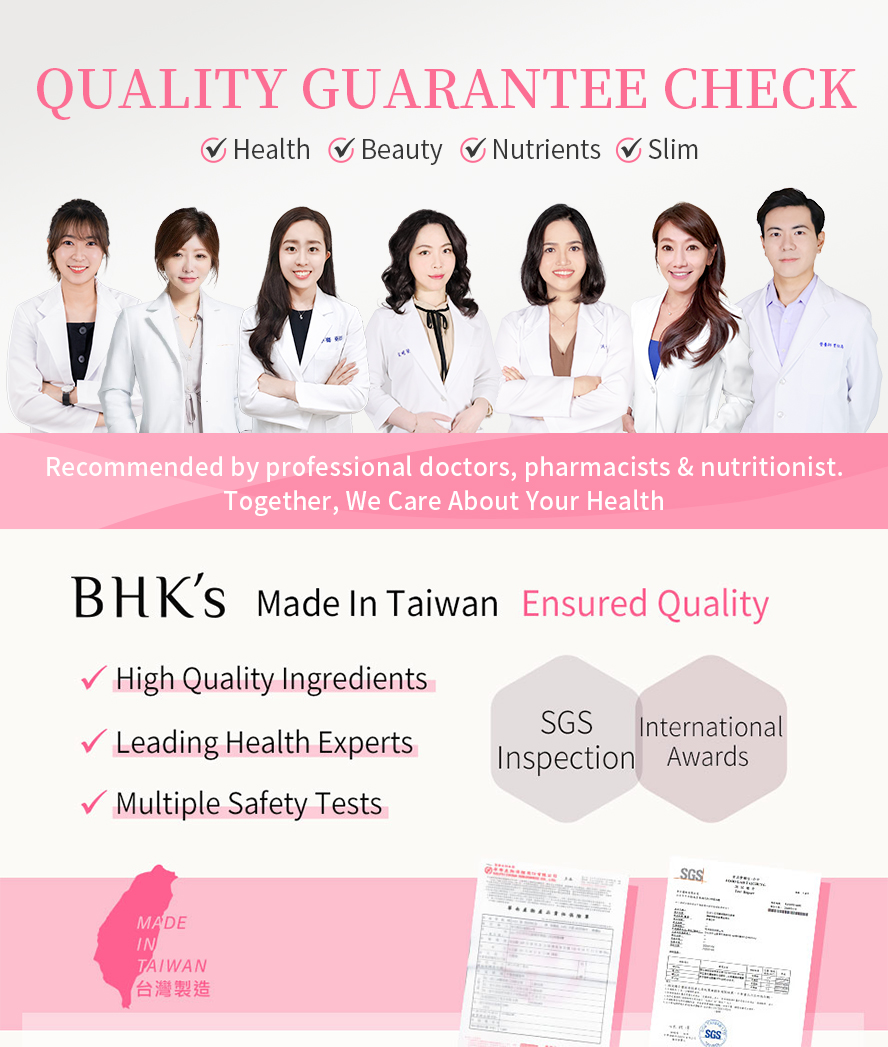 Customer Reviews
{{'product.product_review.no_review' | translate}}