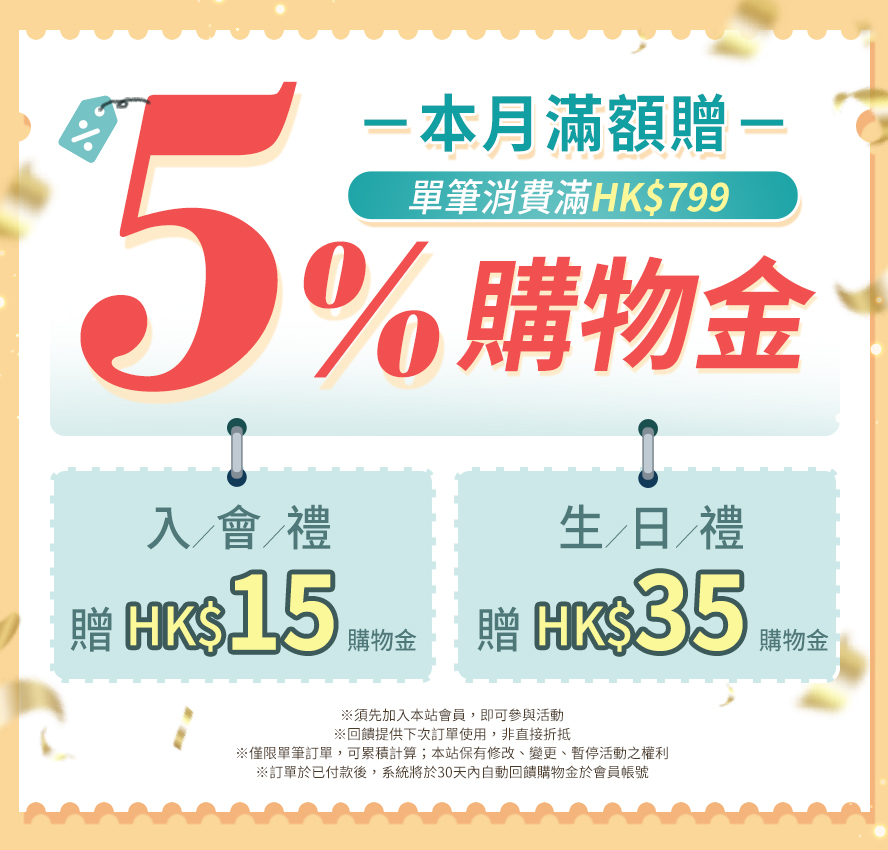 BHK's Crimson Cranberry Plus Probiotics Tablets + Crimson Feminine Care Cleansing Mousse - Extra Strength 【Intimate Care EX】
Your ultimate combination for your private area cleanliness and health inside out!
Specially recommended for women with vaginal infection, in the menstrual period, post pregnancy, during pregnancy, and puberty period.
BHK's Crimson Cranberry Plus Probiotics【Feminine Care】
* Patented Cranberry from North America - Rich in proanthocyanidins (PACs) - High concentration (34:1)
* Cranberry contains several vitamins and minerals, help prevent urinary tract infections (UTIs), reduce swelling and inhibit blood clots

* Patented techniques extraction, helps to preserve the bio-active components of the entire cranberry fruit which loaded with antioxidants

* Superior coating formulation that can make sure absorption enhancement after delivered to the intestine without being damaged by stomach acid

* Exclusive Bio-Shield technique and Timer Release raise the absorption, achieve effectively continuous release for 12-16 hours

* Probiotics help maintain vaginal health microbial balance
Main Ingredients (Per serving):

Cranberry Extract 250mgPowder of Lactic Acid Bacteria 20mg
Directions:

Take 1 tablet daily after meal. For better result, take 2 tablets per day. Do NOT take more than 2 tablets per day.
BHK's Crimson Feminine Care Cleansing Mousse - Extra Strength【Vulva Skincare】
* Strengthen the production of healthy bacteria for complete repair* Pure flavor & protection & balance & firming
* Added 2 top active ingredients for long-lasting protection
* Beet+coconut oil complex, inhibit the growth of bacteria up to 24 hours
* Red algae collagen, abundant trace elements strengthen the moisturizing barrier
* Regain suppleness and elasticity, refuse to feel uncomfortable repeatedly
Rosa Damascena Flower Water, Aloe Barbadensis Leaf Juice, Vaccinium Macrocarpon (Cranberry) Fruit Extract, Chondrus Crispus Extract, Olea Europaea(Olive) Leaf Extract
Pump cleansing mousse one to two times to palm of hand, clean the external intimate area and rinse with water.