Description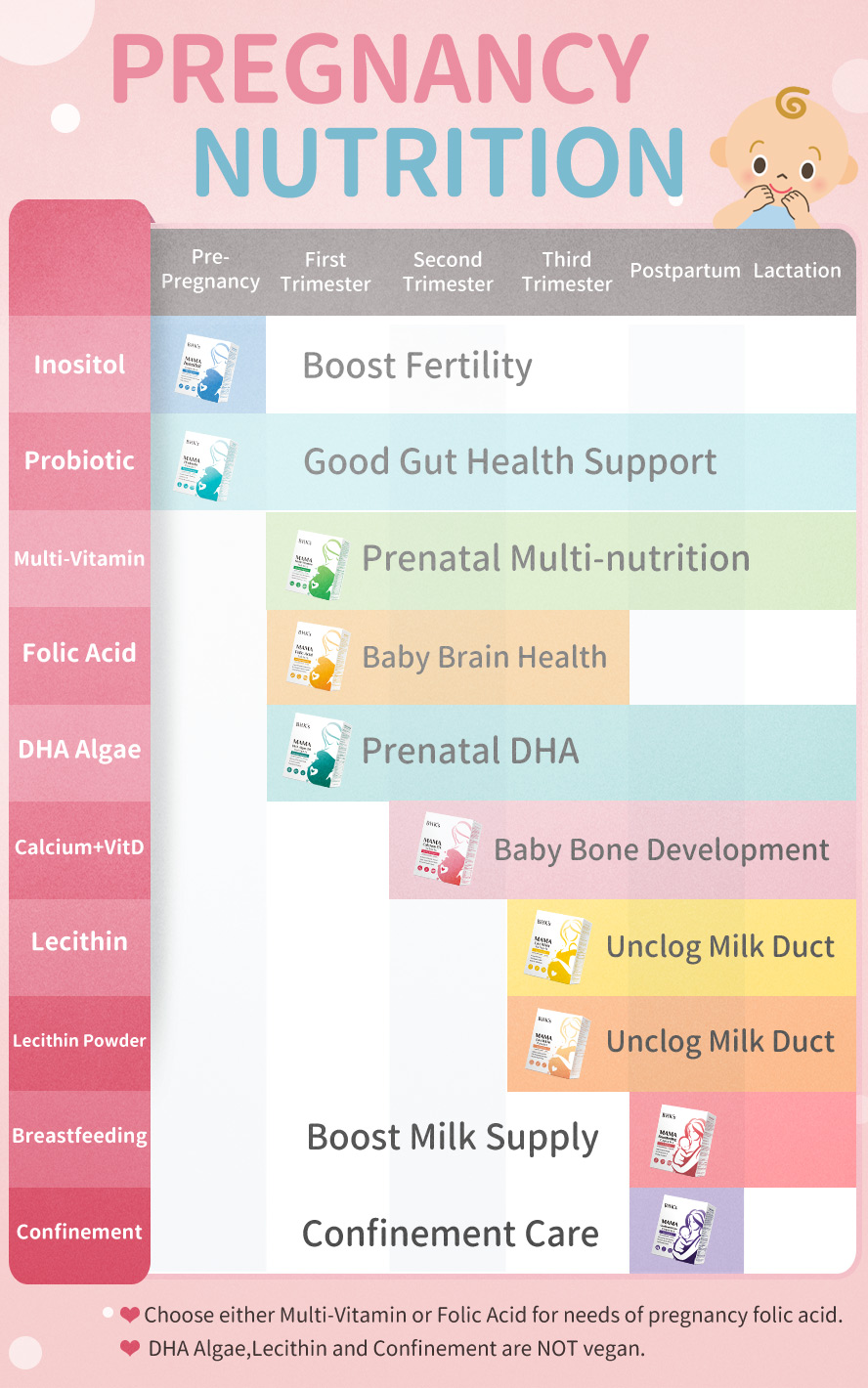 BHK's MaMa DHA Algae Oil【Prenatal DHA】Description:
*DHA is an essential nutrition to support full-term pregnancy
*DHA helps build your baby's brain, nervous system, and eyes
*Helps improve mother's overall health and attention span in children
*Taking DHA supplement during pregnancy to ensure the development for babies is a must now
-----
Main Ingredients (Per serving):
Algae oil (40%DHA) 250mg
Directions:
Take 2 softgels daily after meal. 
Children below 6 years old - Take 1 softgel daily after meal. 
Softgels can be pierced and the contents can be mixed with water. 
Recommended for use throughout pregnancy.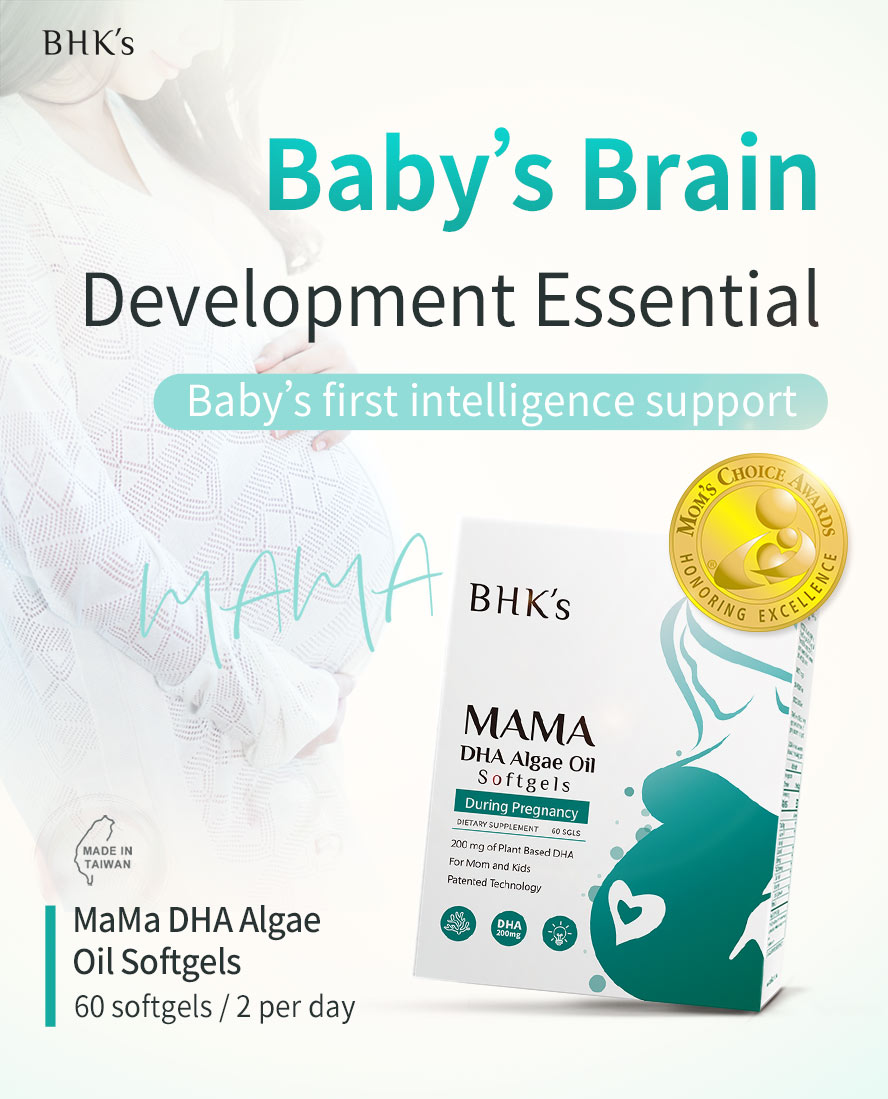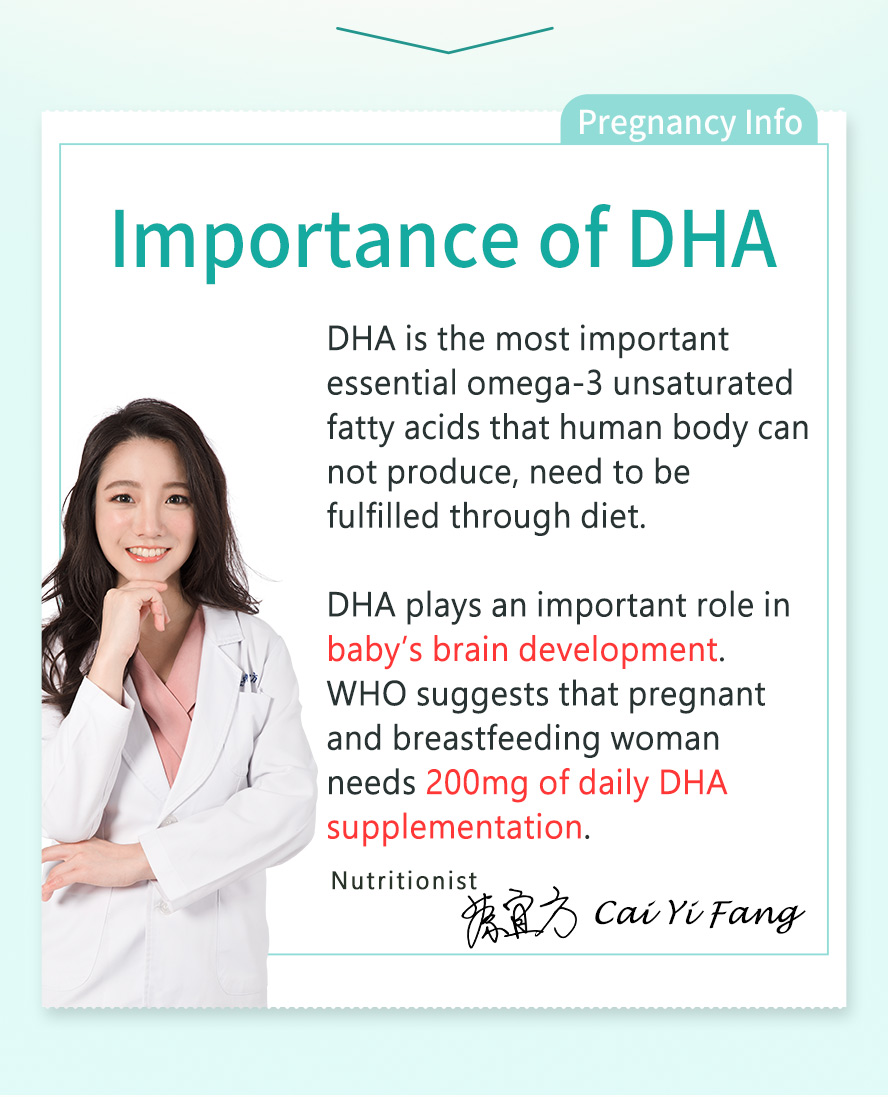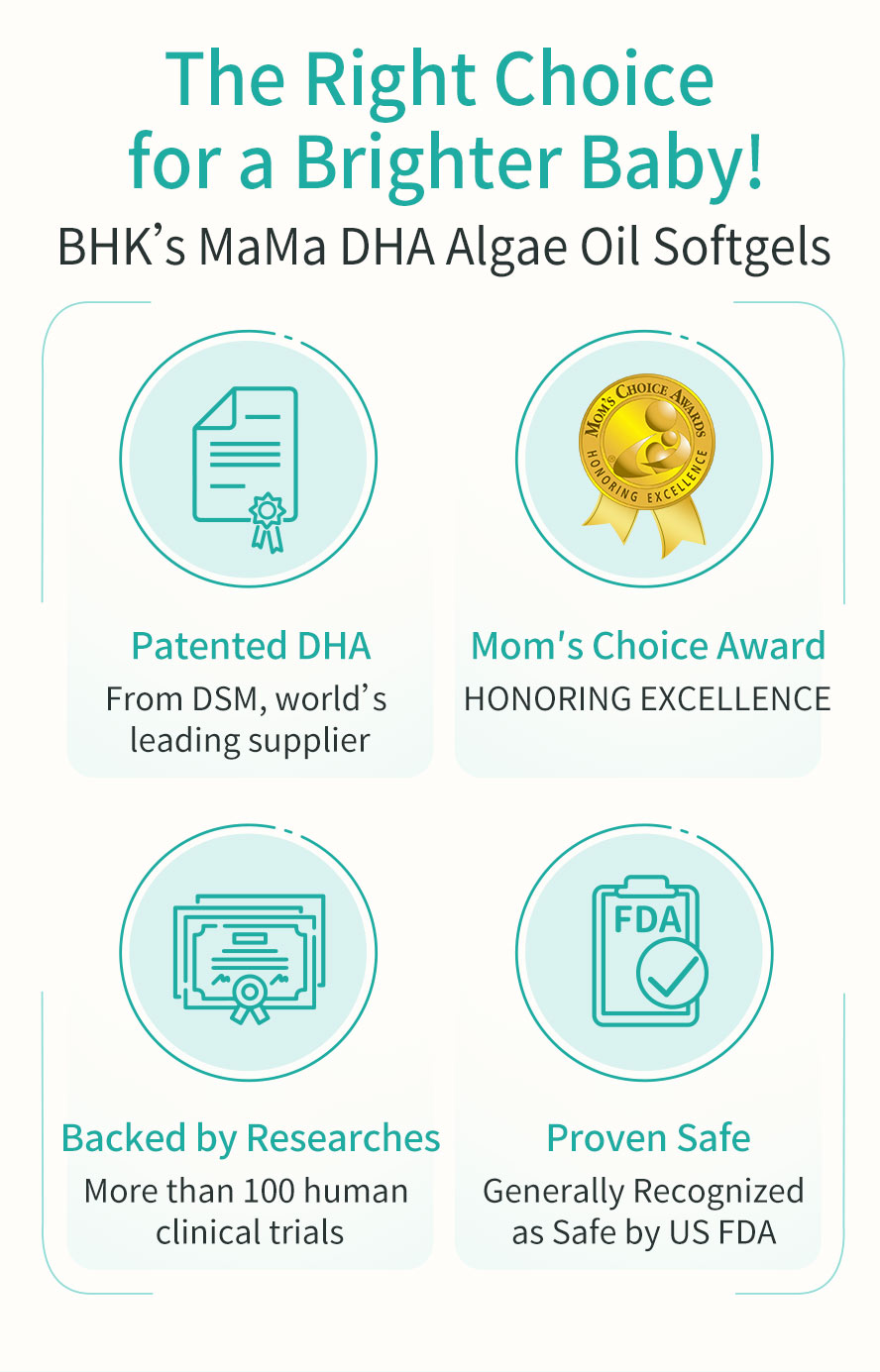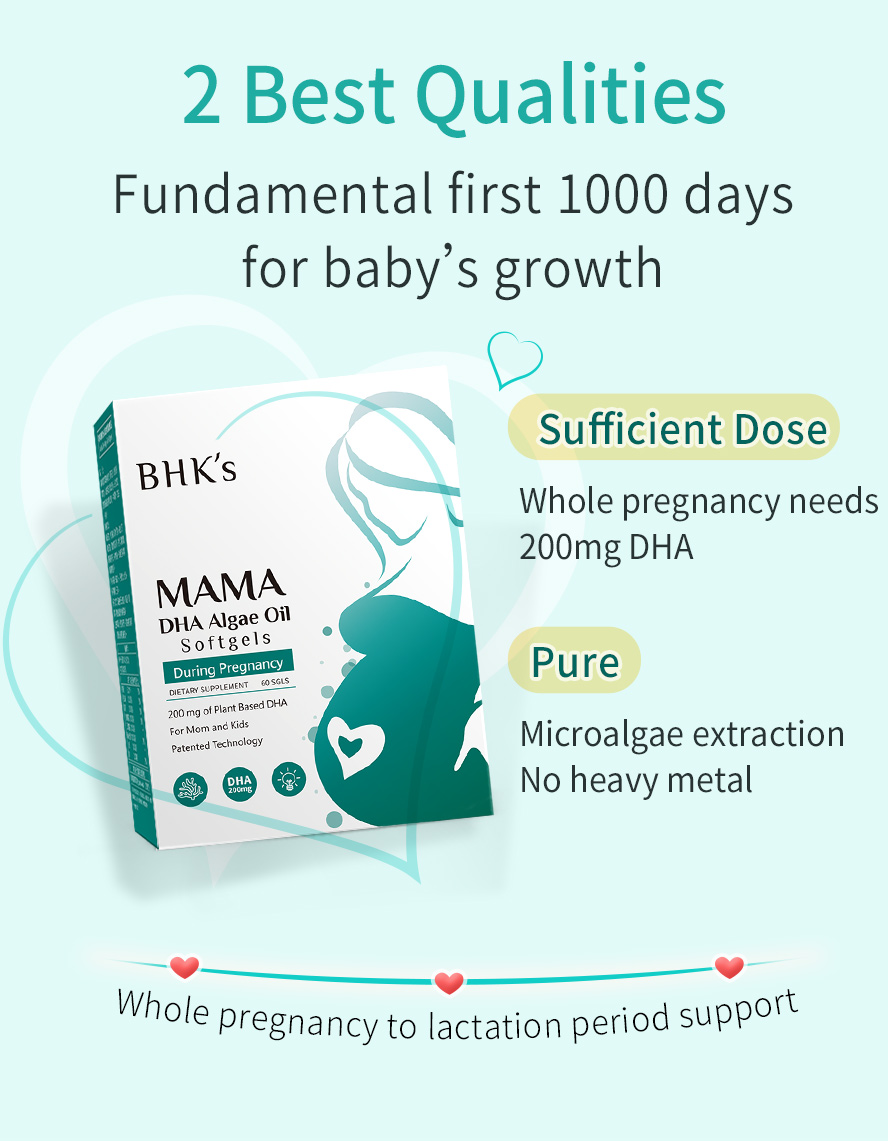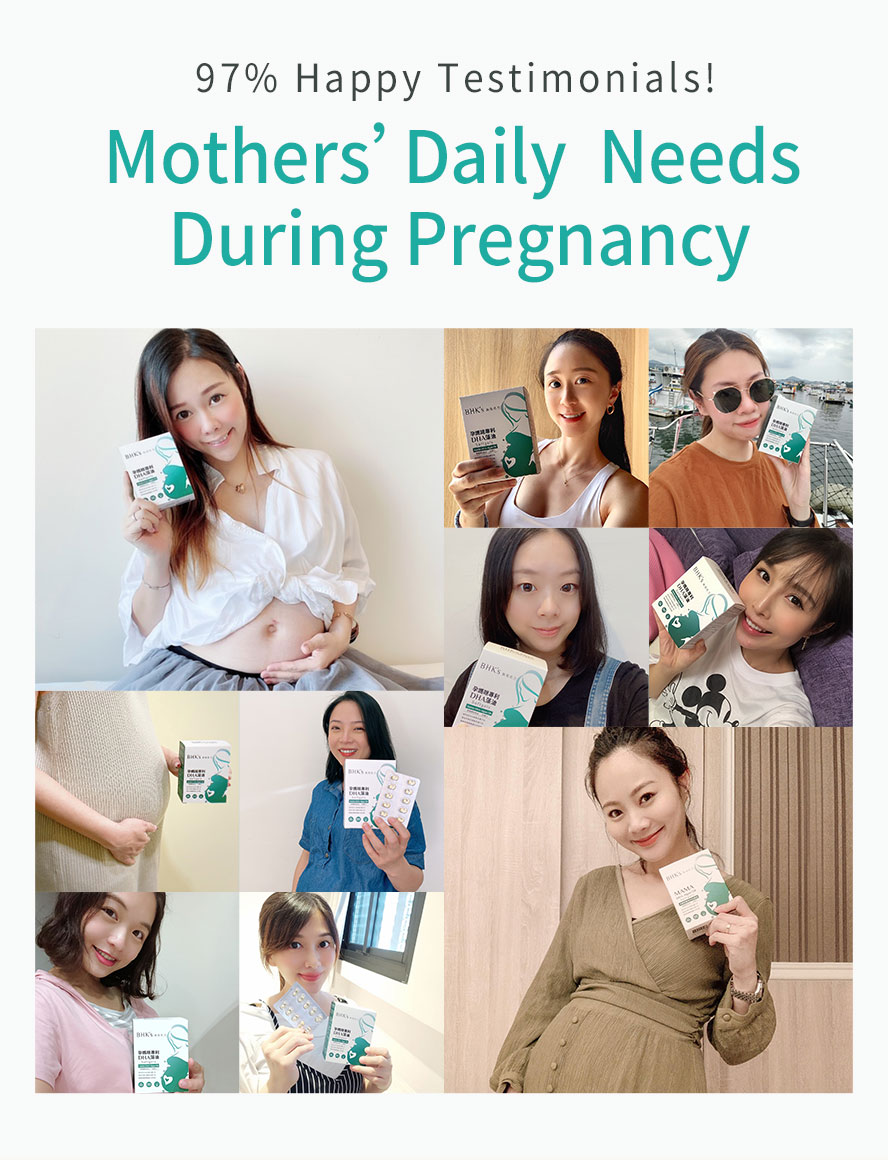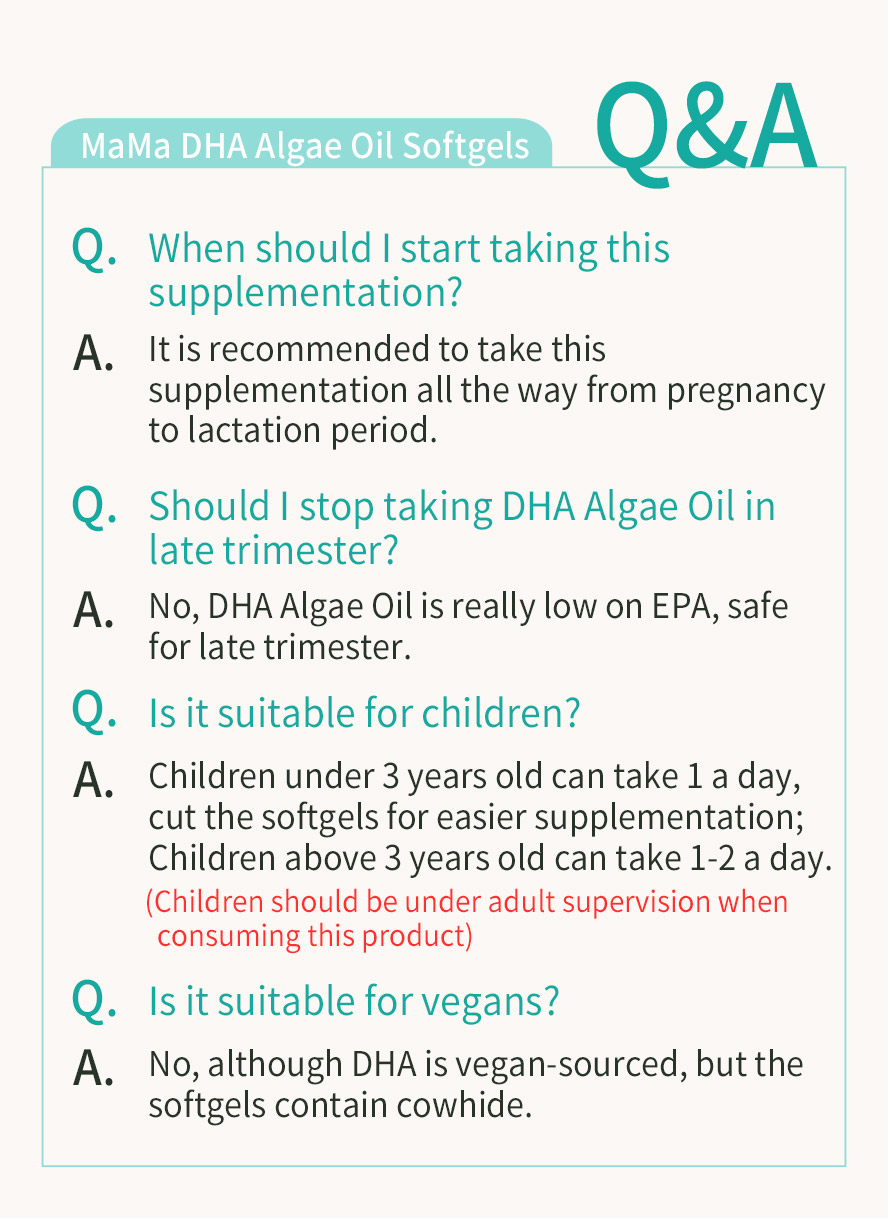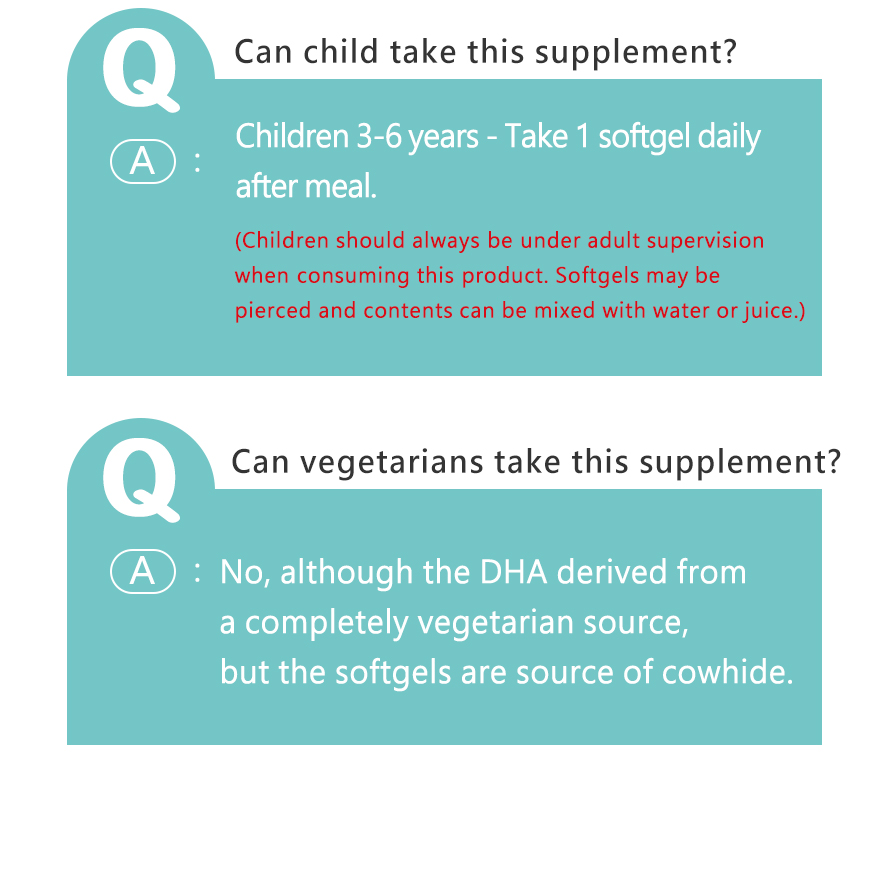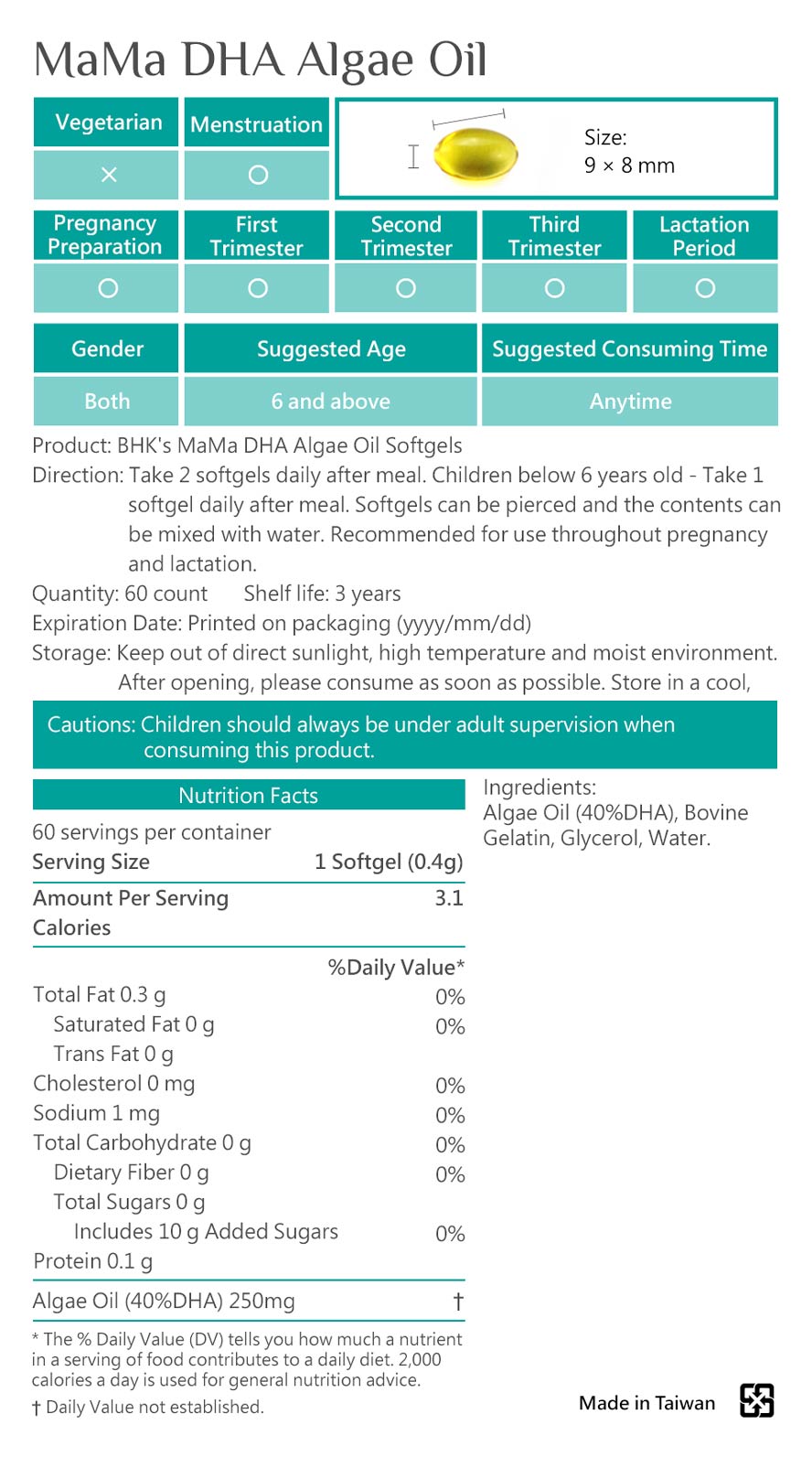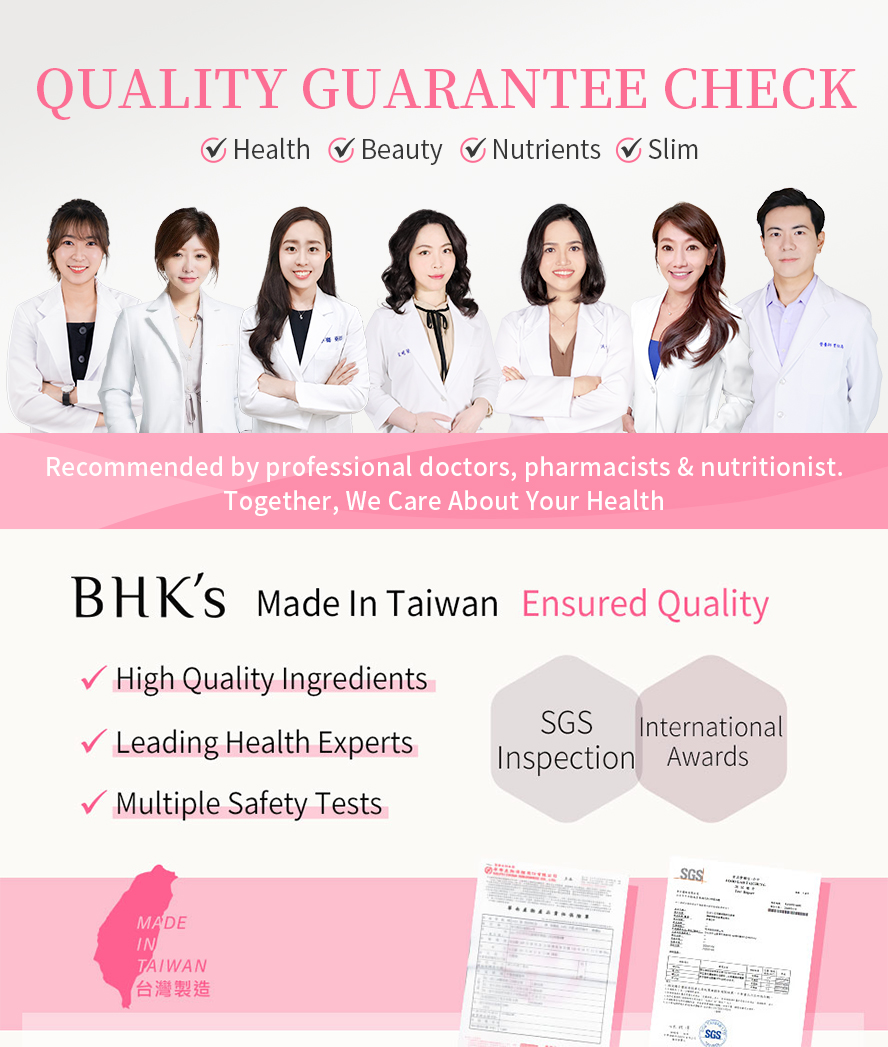 Customer Reviews
{{'product.product_review.no_review' | translate}}