Description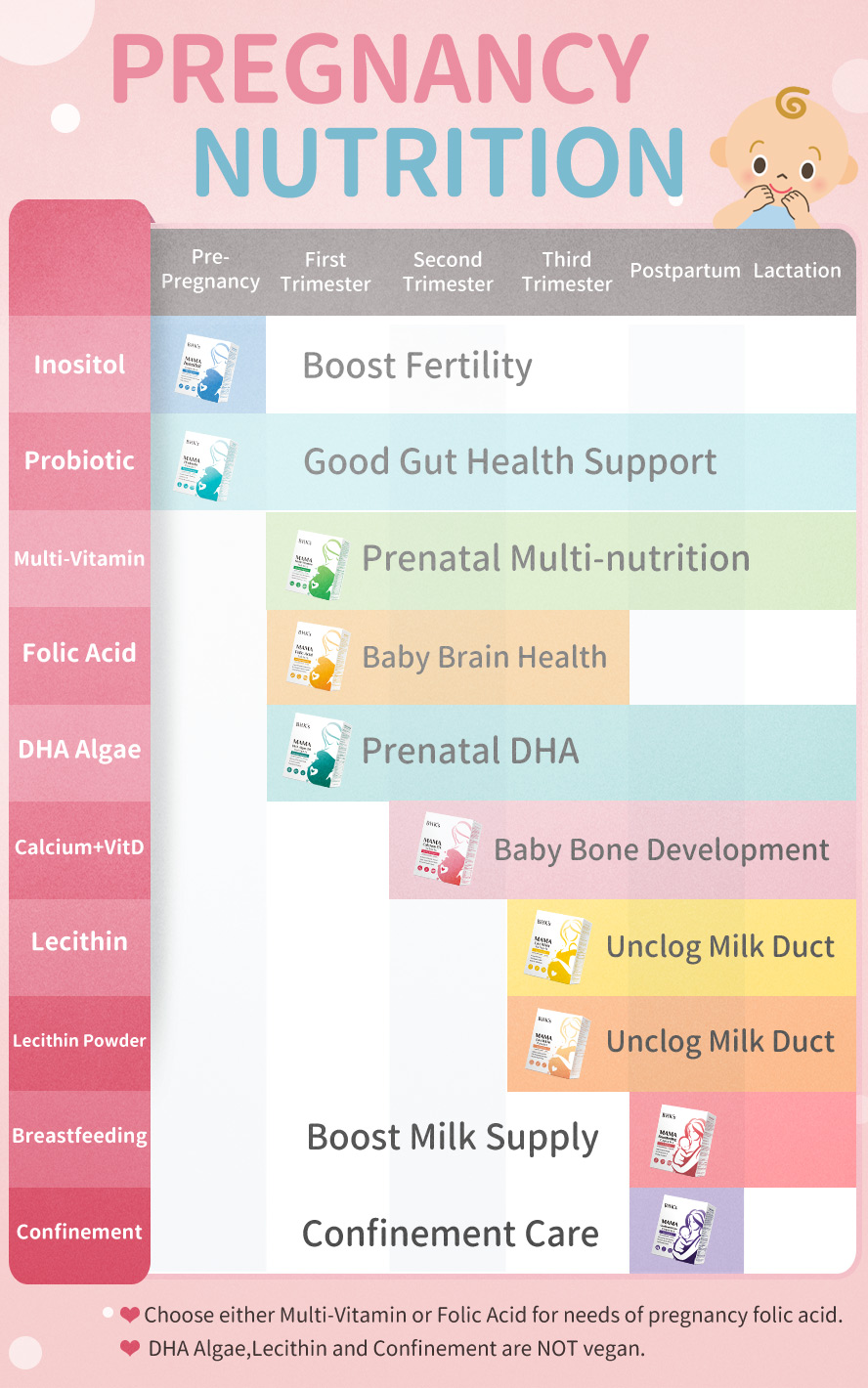 BHK's MaMa Pomegranate Extract EX Veg Capsules【Skin Lightening】
Description:
*Keep your beauty during pregnancy while providing sufficient nutrients to your baby
*Patented Red Pomegranate Extract, its vitamin C content is 200% higher than apple
  - Efficient antioxidant, inhibit melanin production, restore bright and soft complexion
*Bird's nest acid X Kiwifruit enzyme, essential nutrients to nourish pregnant mommy
Main Ingredients (Per serving):
Pomegranate Extract (fruit) 150mg
Directions:
Take 1 capsule daily after meal. For better result, take 2 capsules daily after meal. Do NOT take more than 2 capsules per day.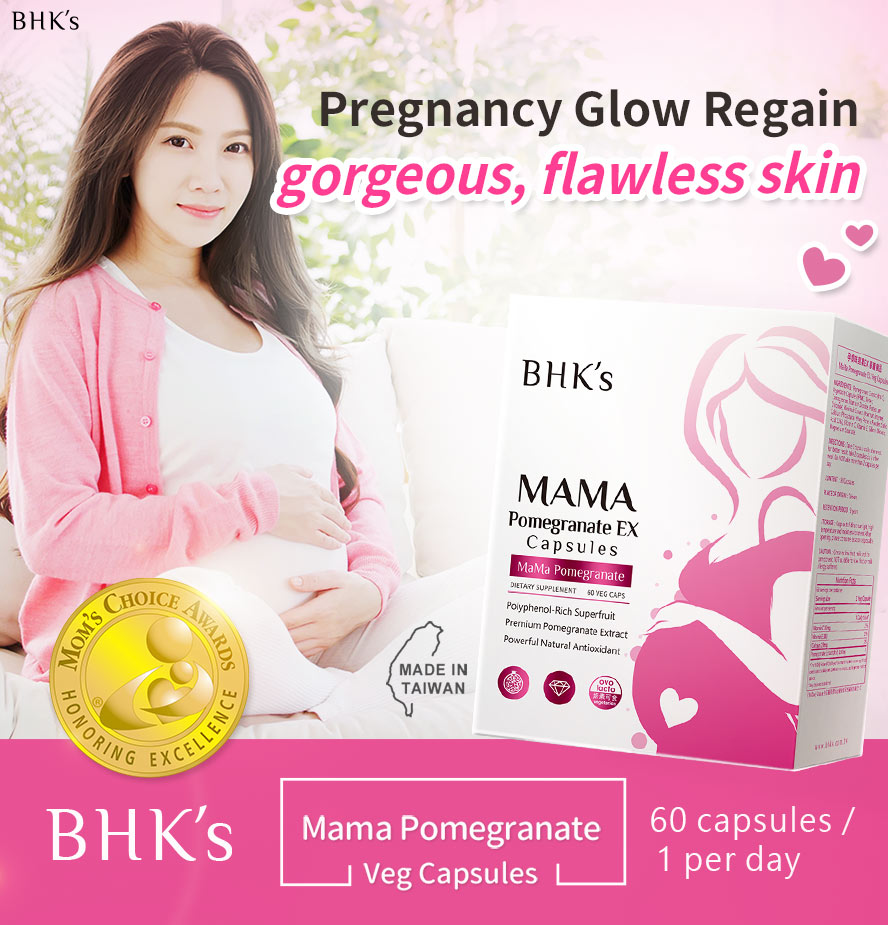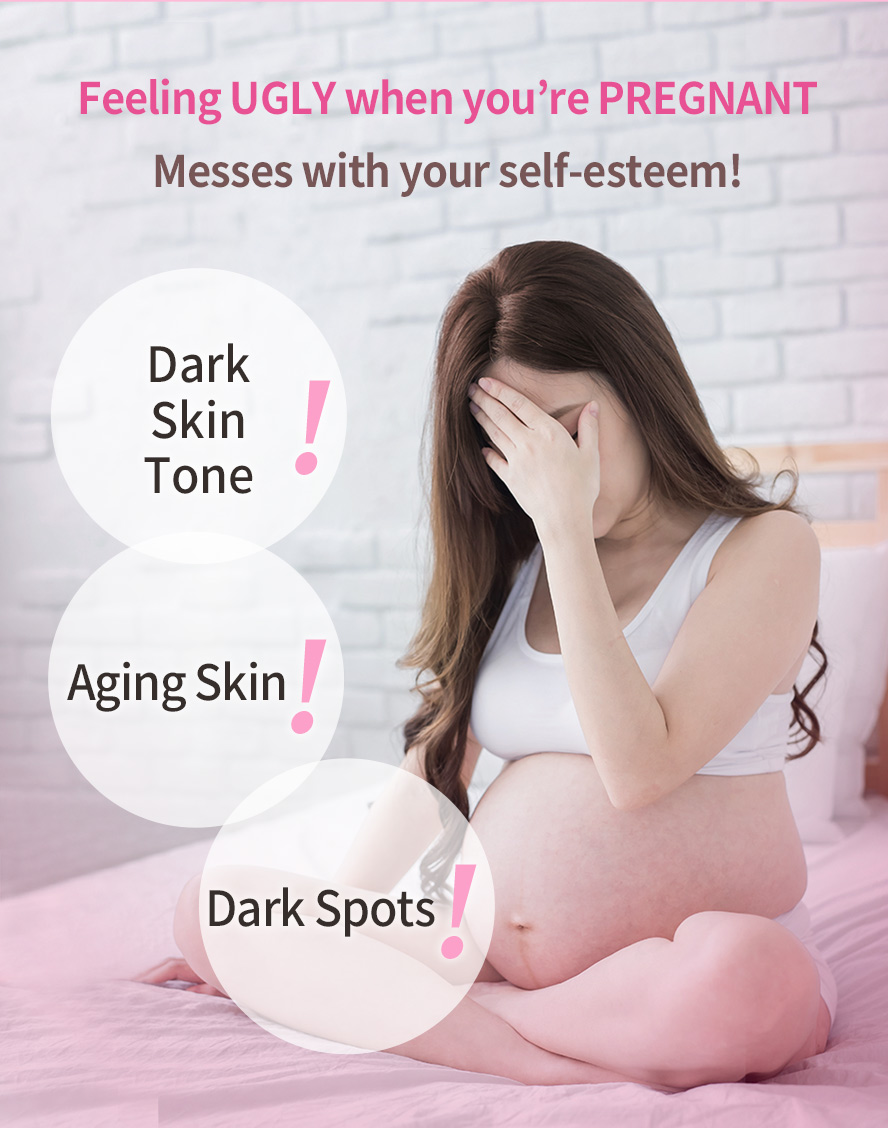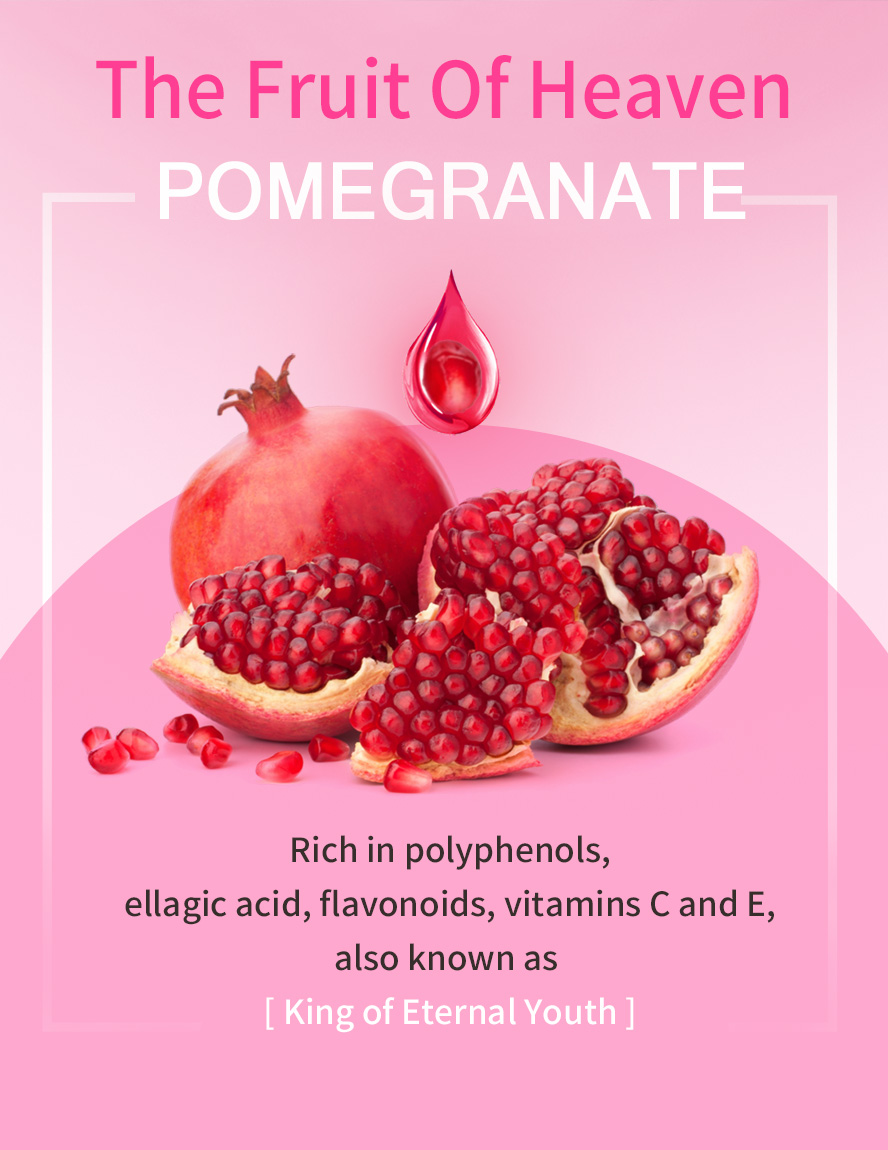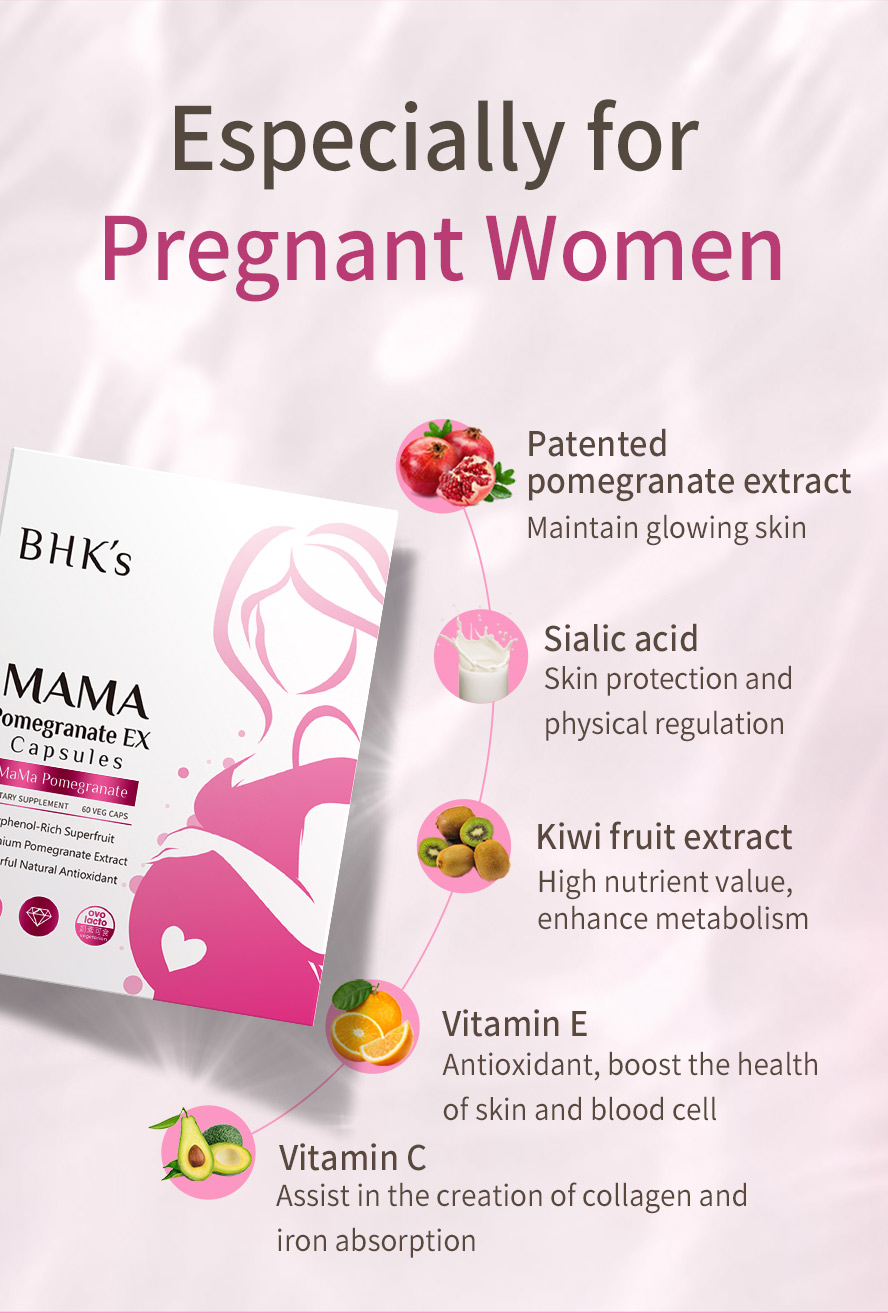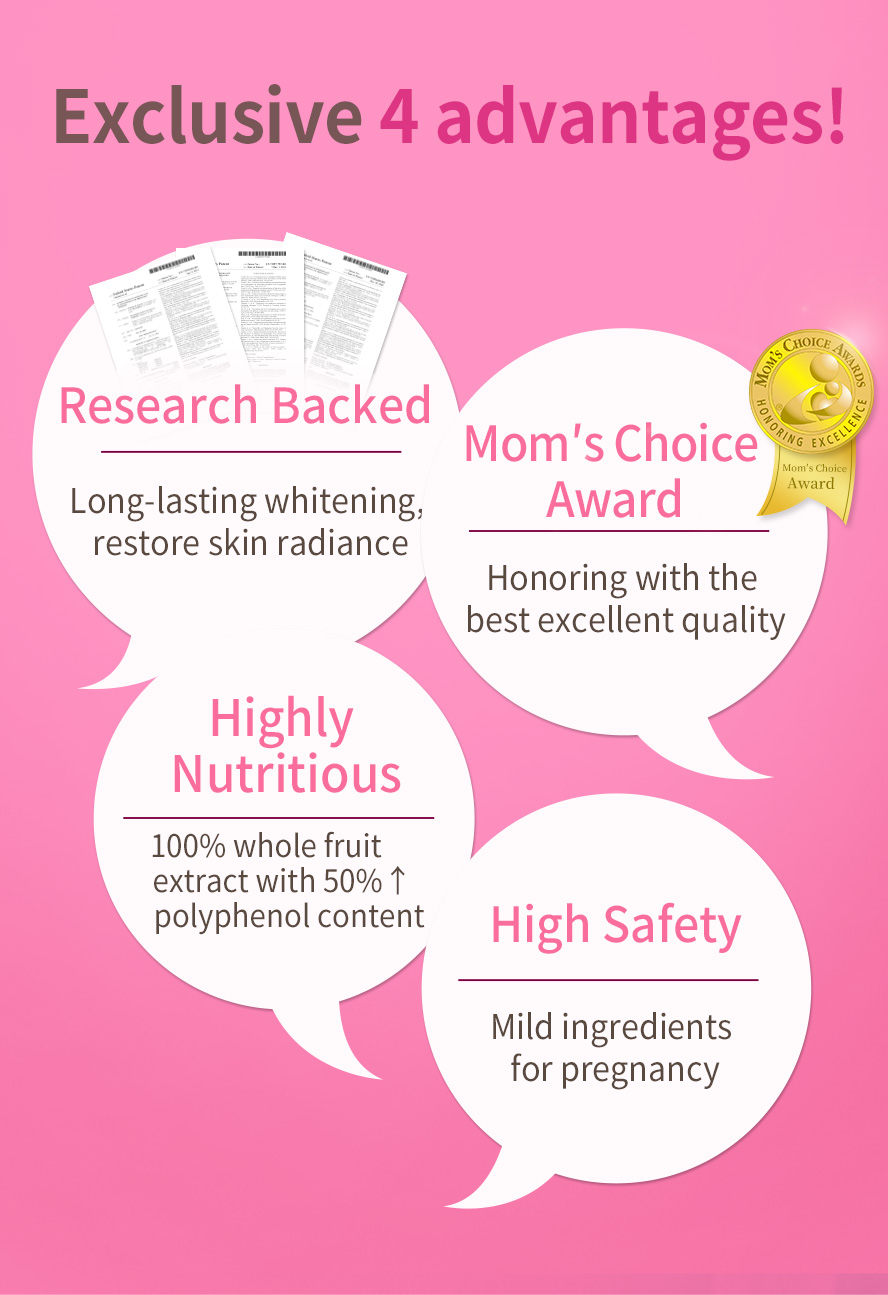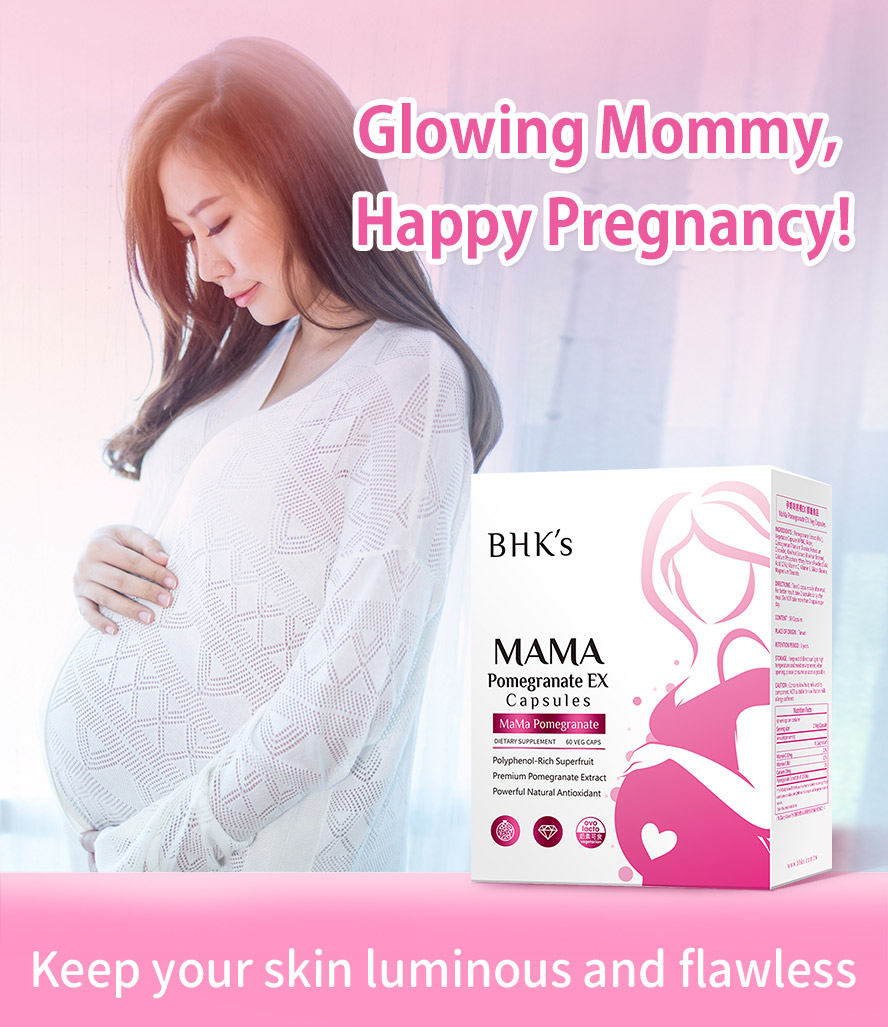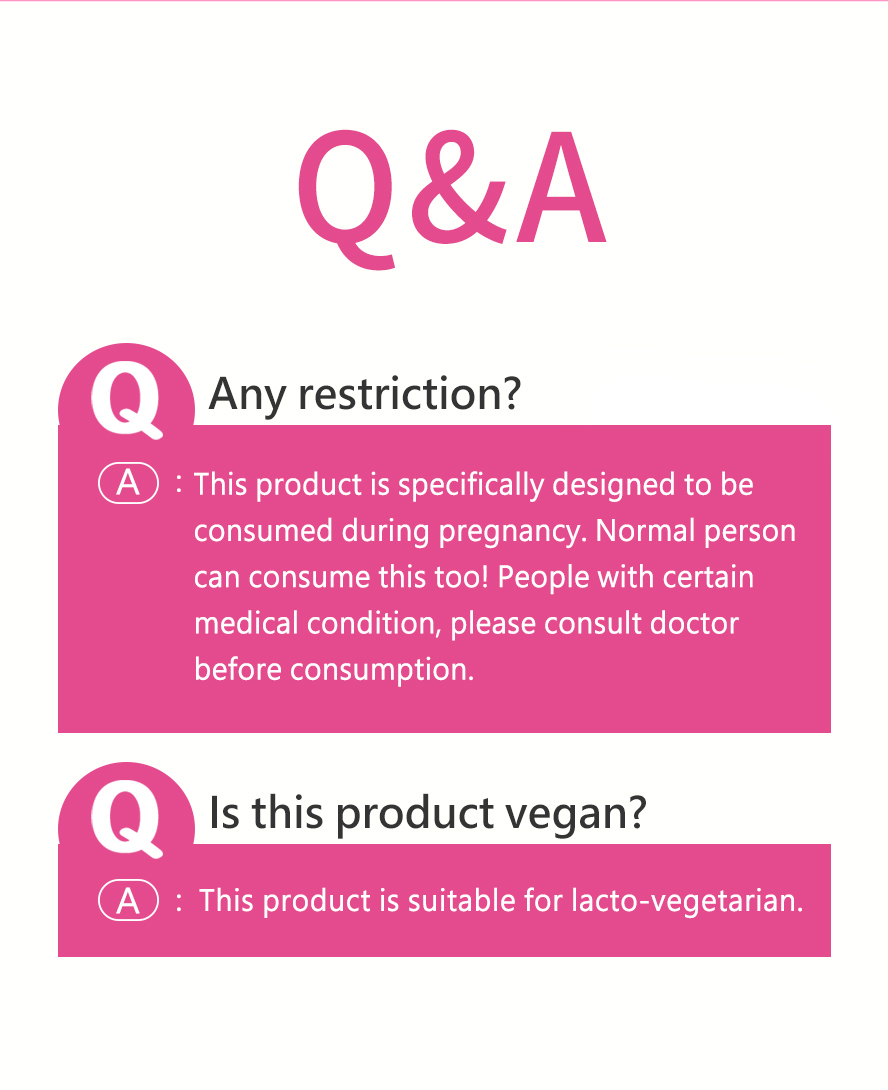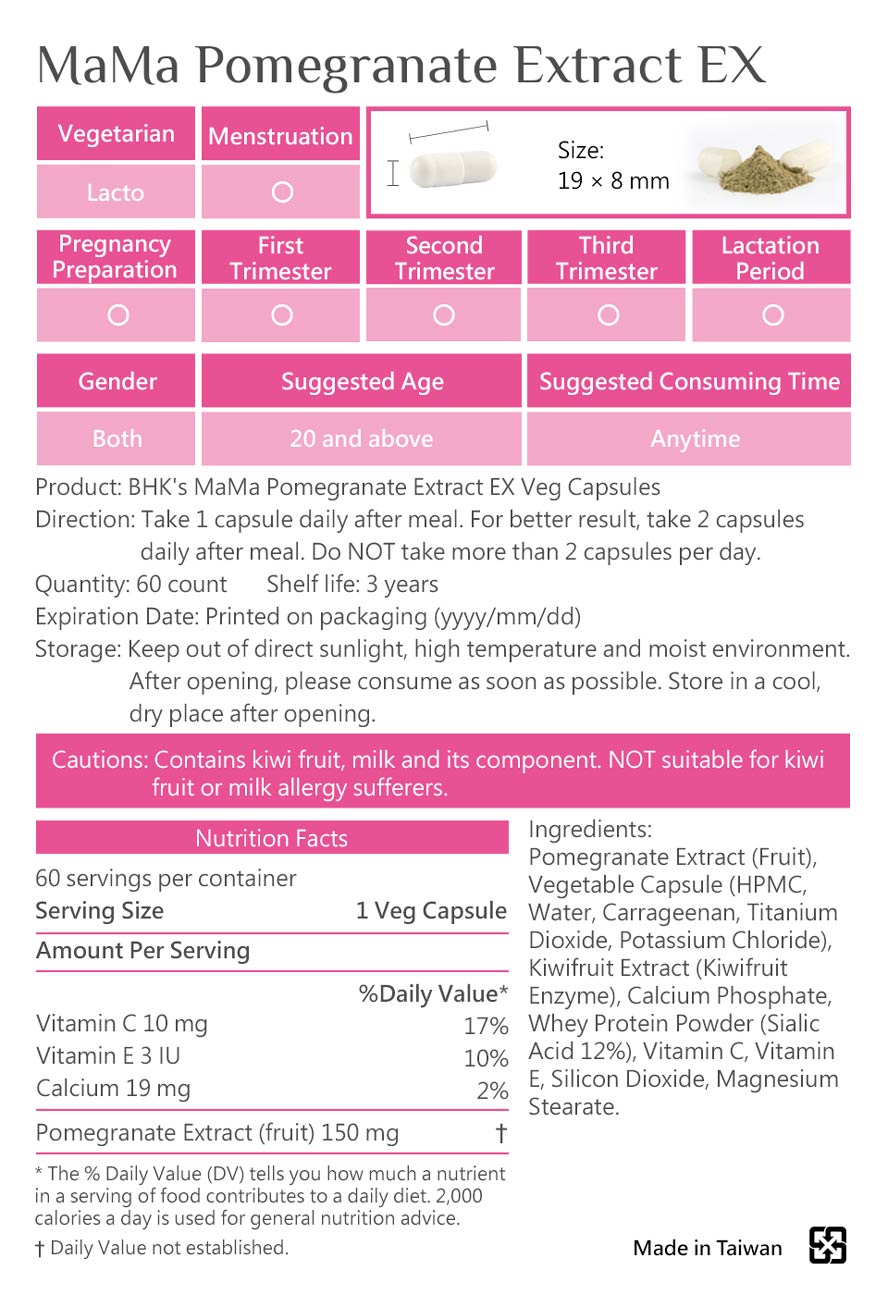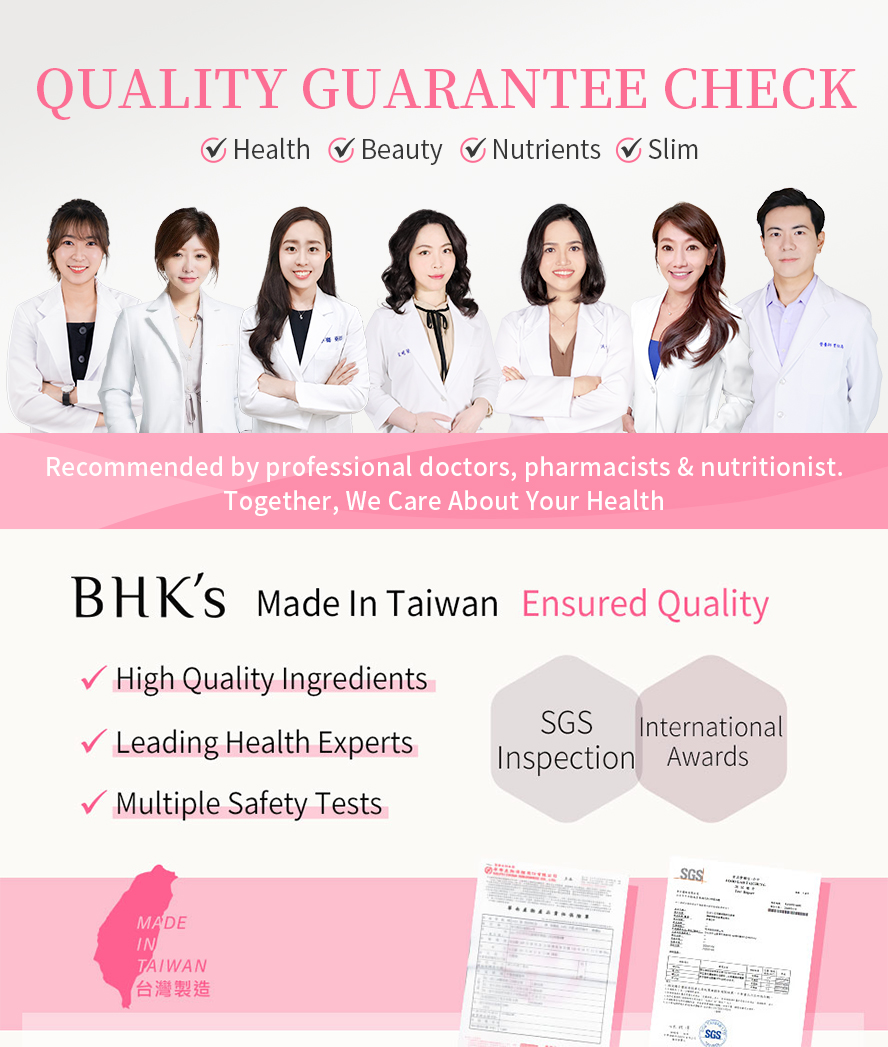 Customer Reviews
{{'product.product_review.no_review' | translate}}