Description

BHK's Sea Buckthorn Oil【Cellular Health】Description:
*Sea buckthorn Oil are believed to have immune-boosting property and promote heart health
*A good plant source of vitamin C, vitamin E and omega-7 fatty acid which are great for overall health
*Provide your epidermis with nutrients, proteins and essential fatty acids to enhance skin elasticity and cell regeneration
-----
Main Ingredients (Per serving):
Sea Buckthorn Oil (Omega-7 40%)500mg
Directions:
Take 1 softgel daily after meal. 
For better result, take 1 softgel twice a day. 
Do NOT take more than 2 softgels per day.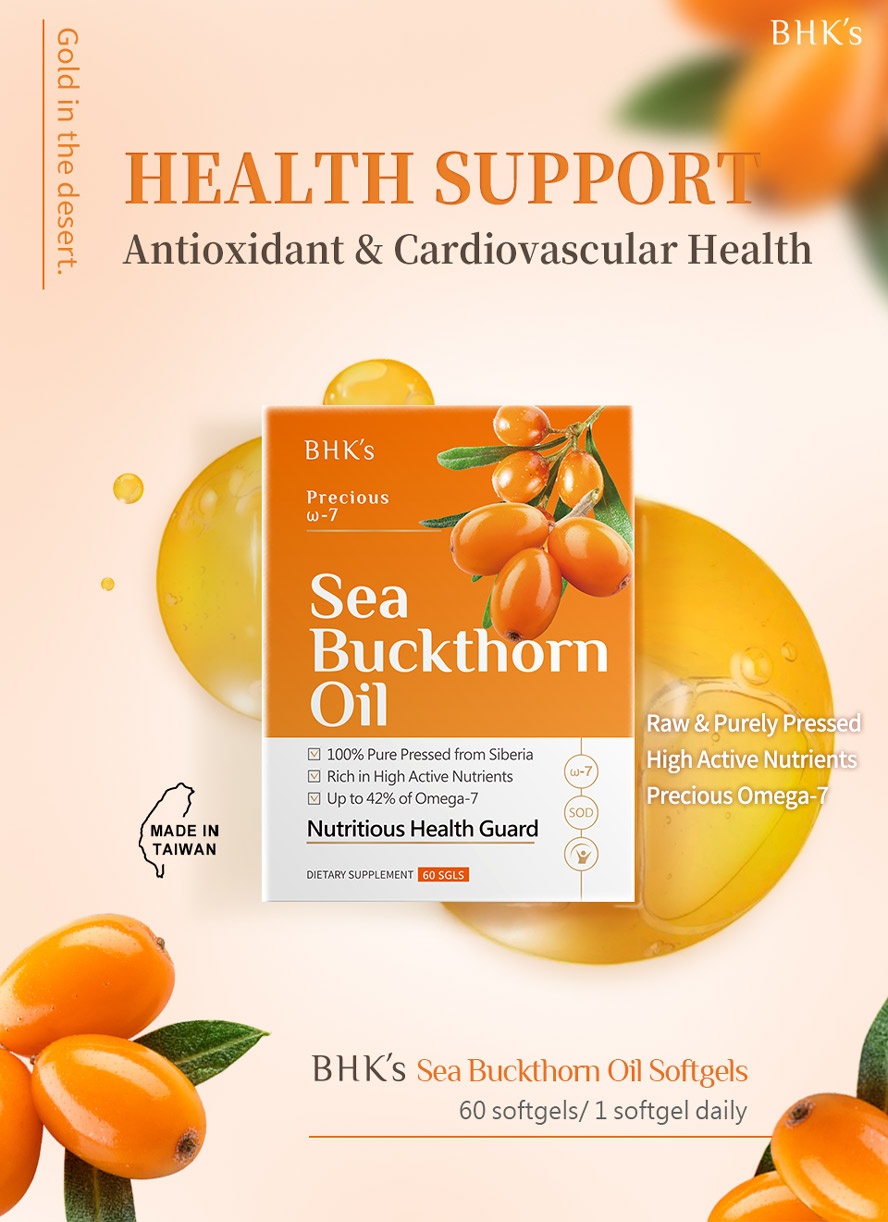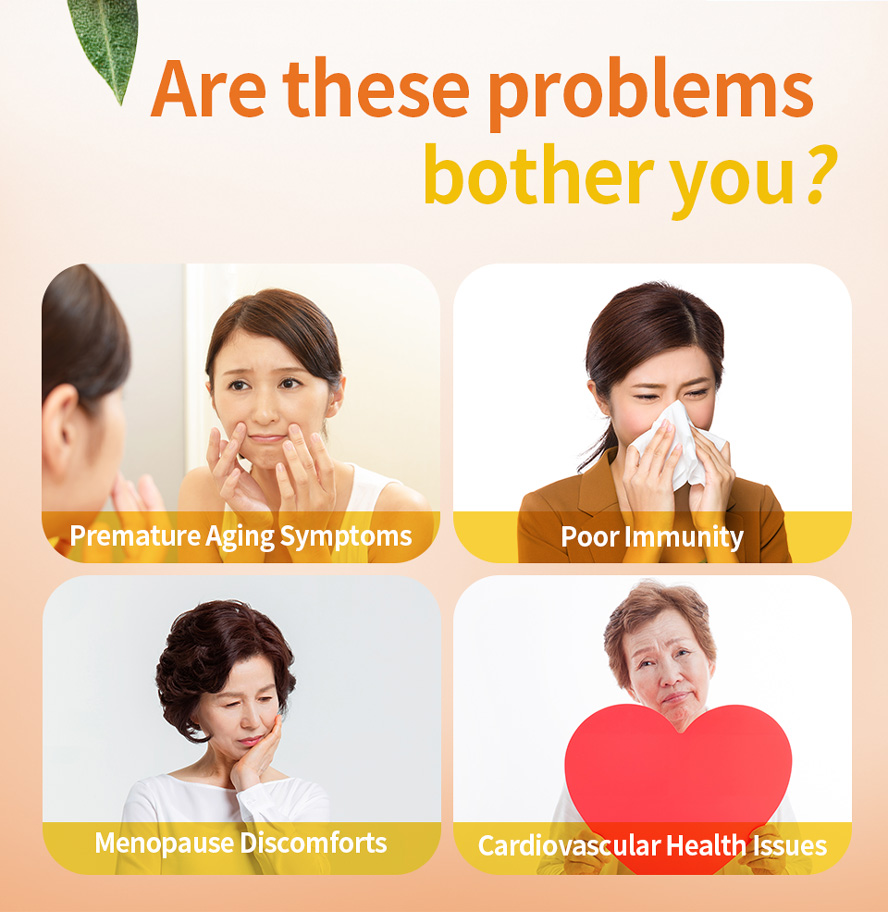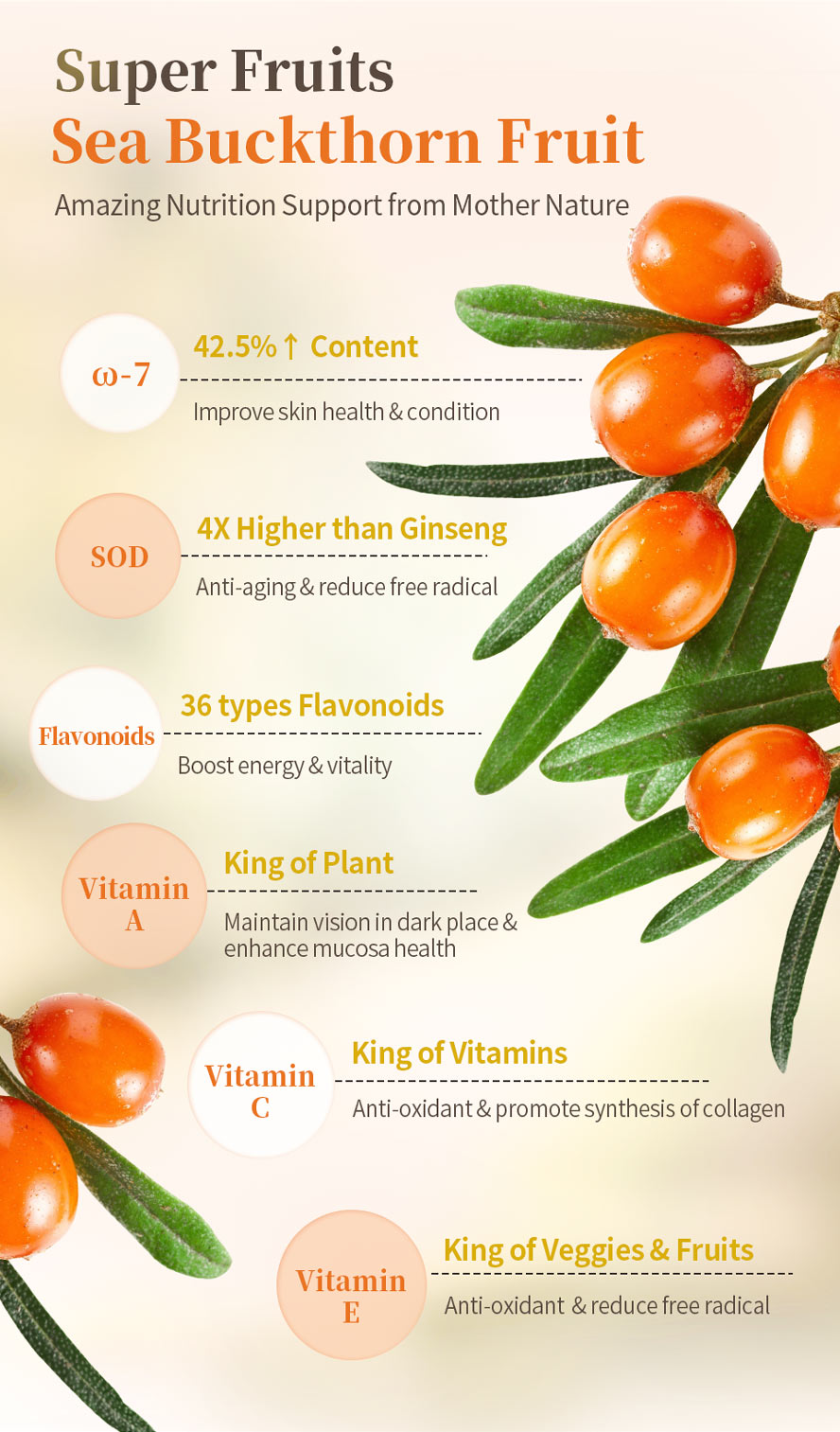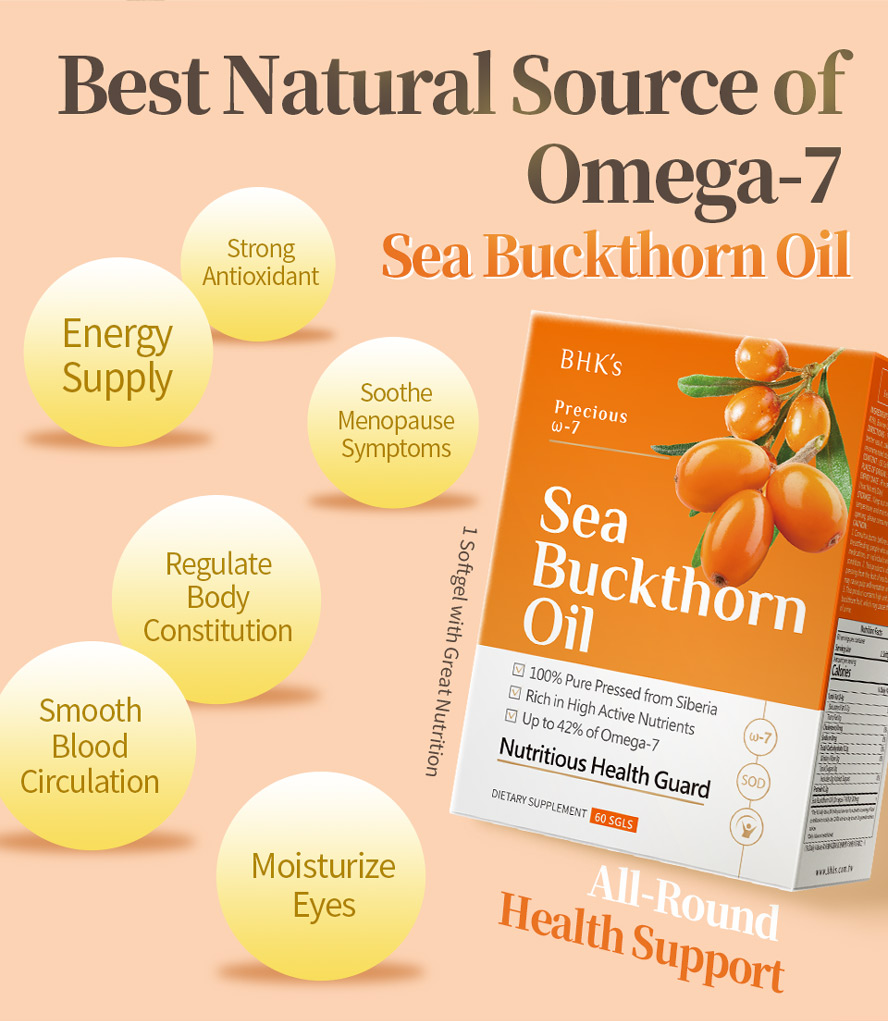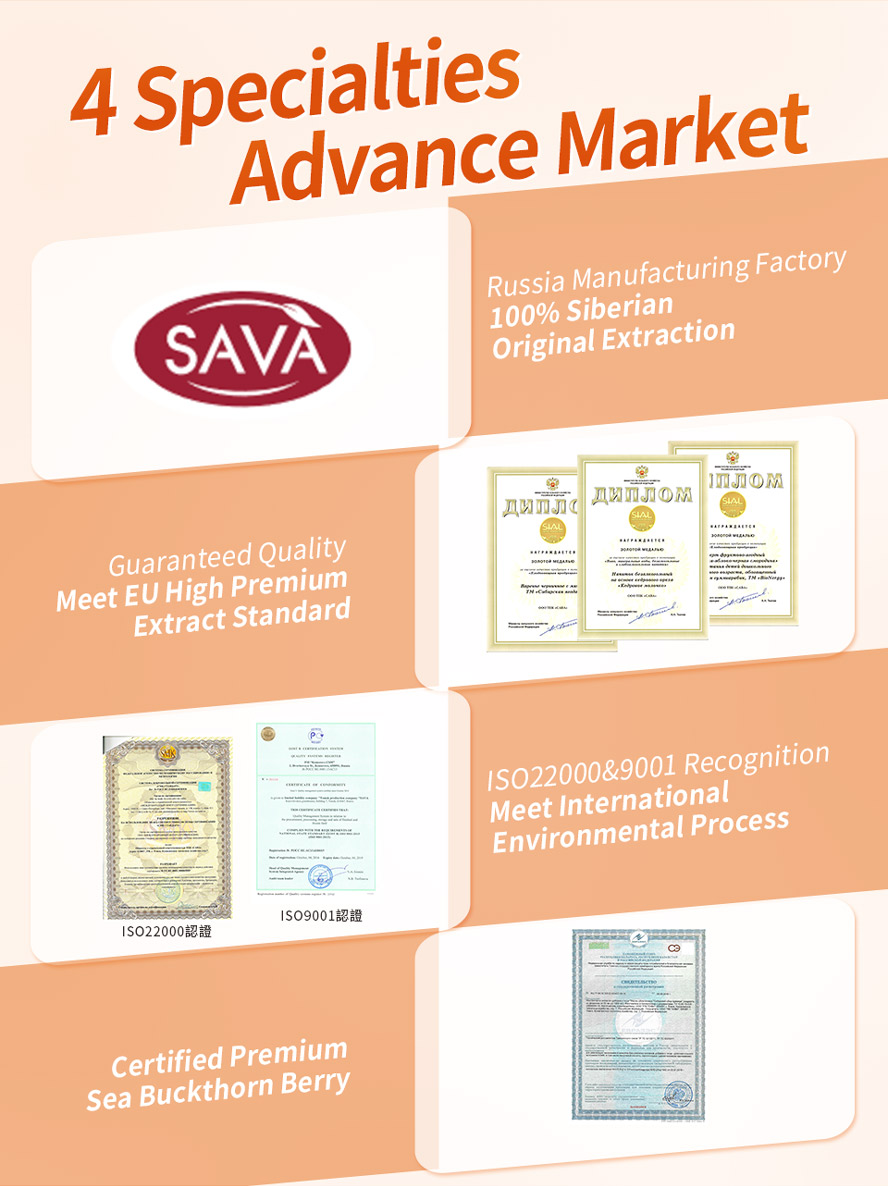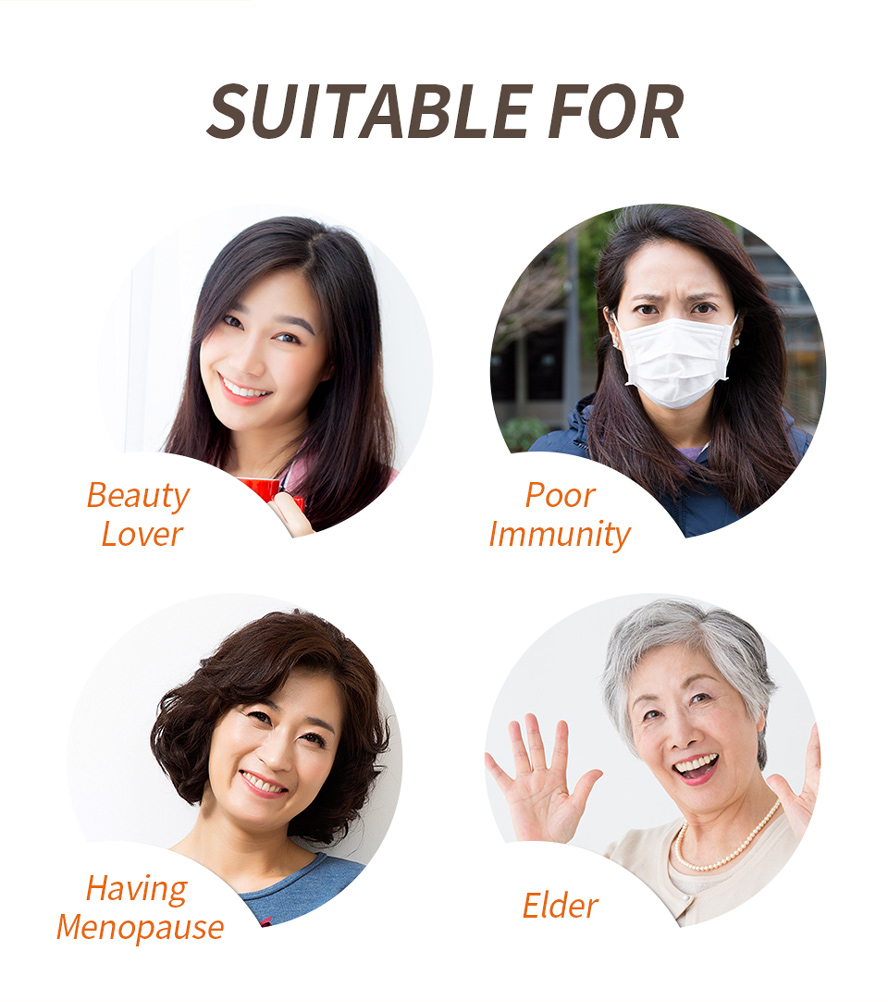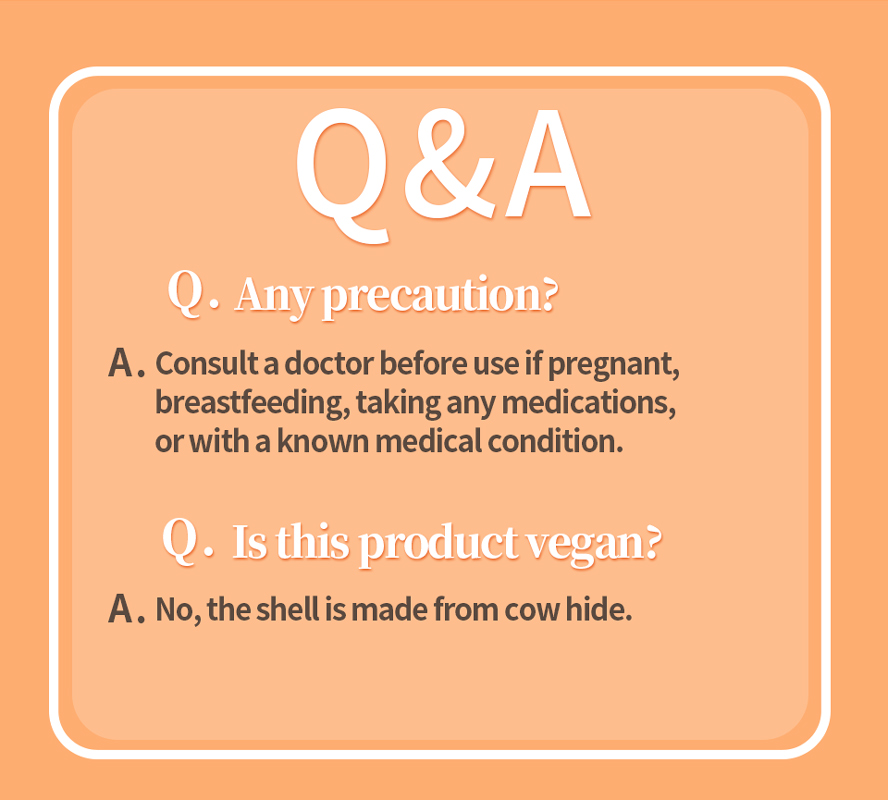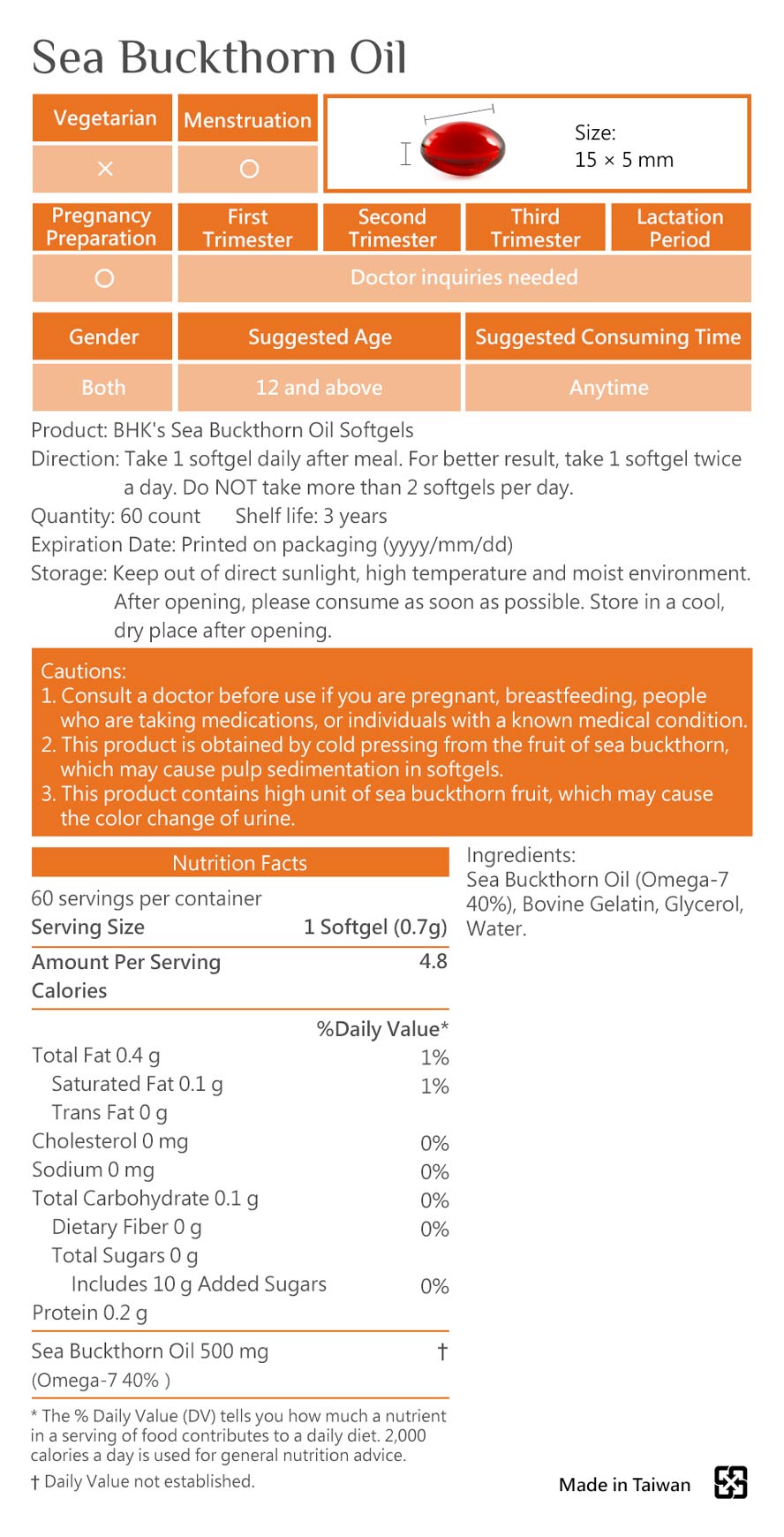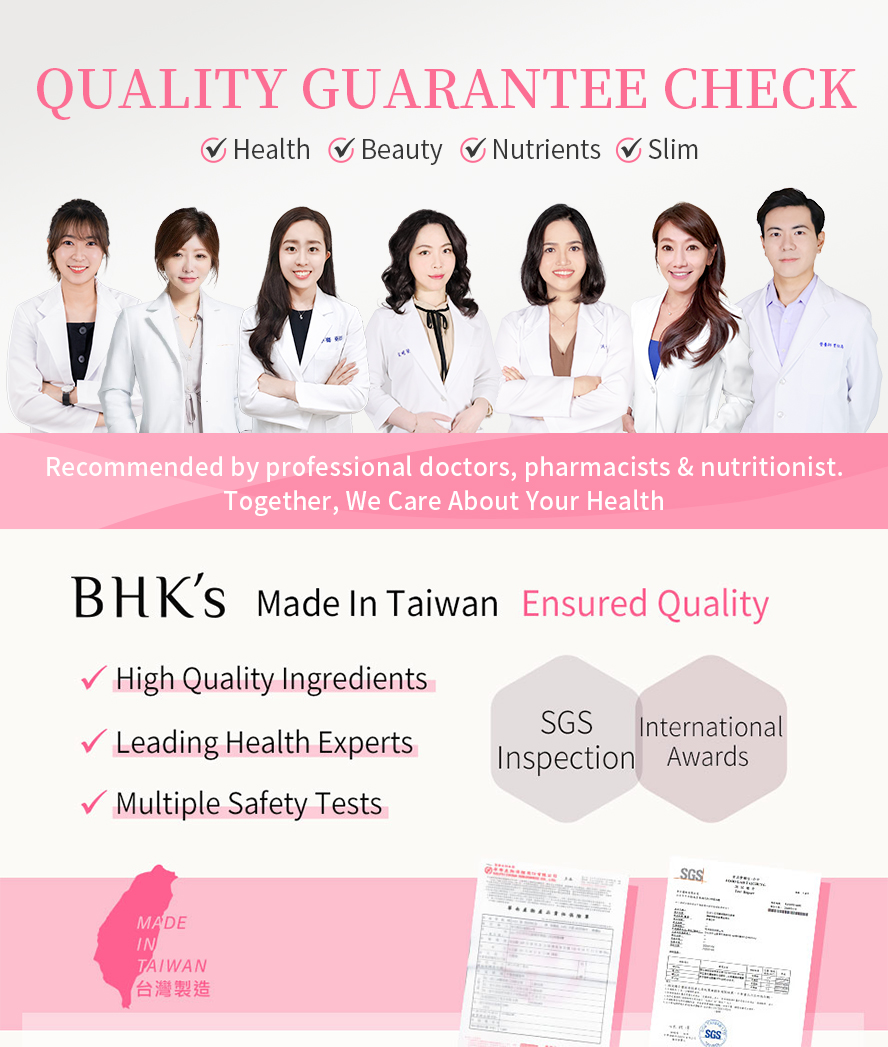 Customer Reviews
{{'product.product_review.no_review' | translate}}